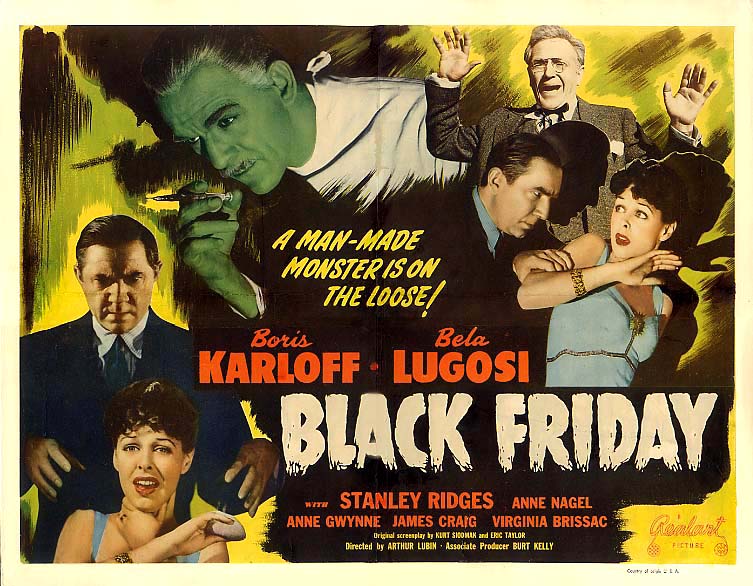 I'm not sure when it happened, but somehow the day after Thanksgiving became known as "Black Friday." My guess is that this term had been used by the business community for decades, and only recently entered the vocabulary of American consumers at large. I'm not going to mock those who choose to pick up these screaming deals, as these sales do afford a lot of people to buy gifts they could not otherwise afford. I do find the term a little creepy though.
To me, there is no deal that screams loudly enough for me to get up at 2:00 A.M. and stand in line. Especially when I'm freshly off a pie bender. Oy.
I actually enjoy figuring out gifts for my friends and family. Yes, we've winnowed down the gift list over the past few years, but I really enjoy the challenge. I have a reputation for giving really good gifts, despite mostly shopping at thrift stores. I totally cheap out on some things and then completely splash out on others. (We usually give my in-laws a $100 gift certificate to their favorite restaurant.) Of course, I totally panic at the last minute as I try to figure out those last minute gifts.
What am I giving this year?
Unlike previous years, I'm almost done buying for the kids' Christmas stockings. I've already stashed away cute Xmas mugs, (free pile) iTunes gift cards, (Swagbucks) as well as a few cute thrift store finds, (like a new-in-the-box tiny Japanese calligraphy kit.) I have amassed a large amount of Amazon gift card codes, (also through Swagbucks) and will judiciously use these to fill in the gaps. I subscribe to Frugal Living NW, which is a fantastic source for great Amazon deals, (I bought my husband a $5 subscription to This Old House magazine and my step-mother will be receiving a $10 subscription to Real Simple magazine.)
My husband and I do not exchange Christmas gifts, as neither of us see the point in spending unnecessary money. My husband took some convincing in this matter, (he likes to buy me stuff) but my birthday is January 4th, so I do allow gifts then. (Aren't I fun?!)
I am neither artsy nor crafty, so it would actually be insulting to give anyone a handmade gift from me. (Seriously, nobody wants my patented rocks with googly eyes.)
I have tried hard over the past couple of years to transform the holiday season from a time of dread and stress into something joyous. But as a non-consumer as well as a non-religious Jew, it's slim pickings.
Do you stress out over the holiday season? Do you have any tips to share to magically turn a season of teeth gnashing stress into a blissful time? Please share your thoughts in the comments section below.
Katy Wolk-Stanley
"Use it up, wear it out, make it do or do without"