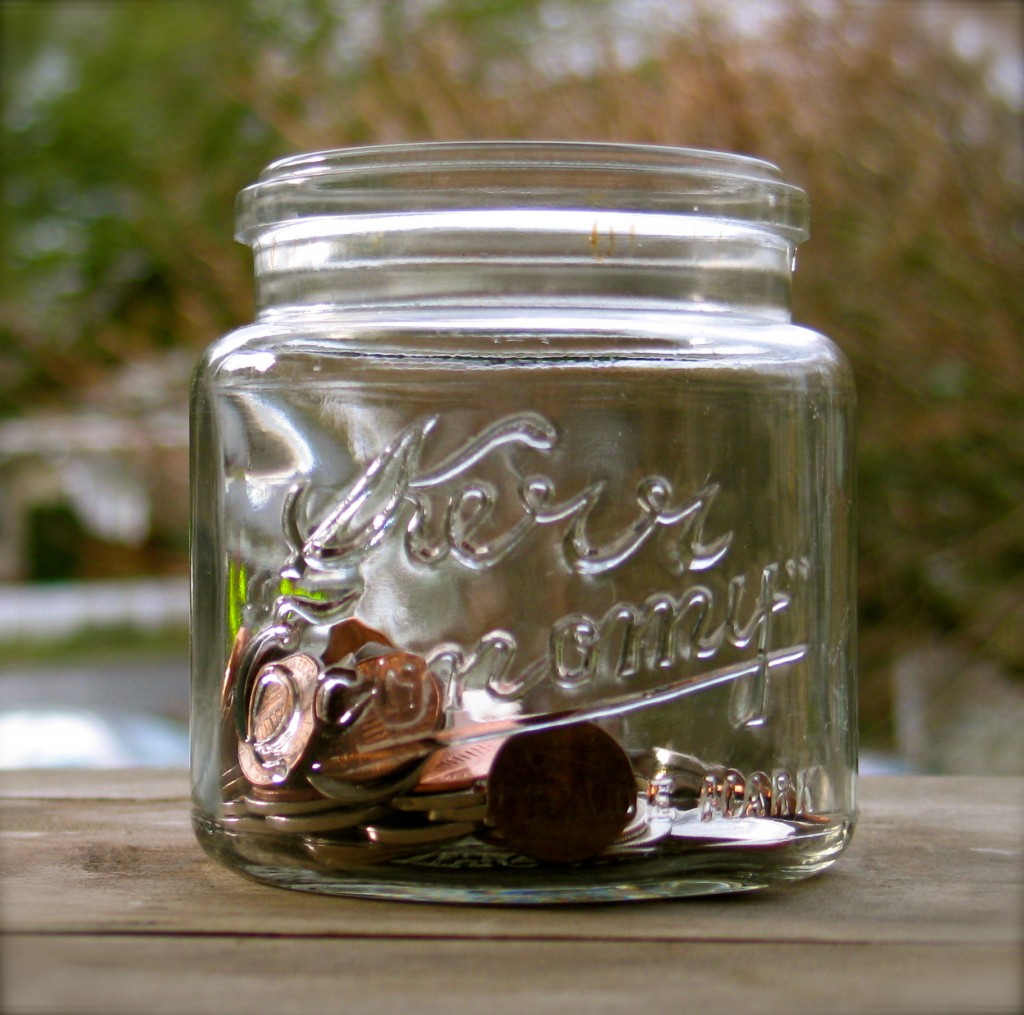 52 Weeks, 52 Letters Challenge
I started this challenge last year, with full intention of mailing out my 52 letters. Alas . . . life and a susceptibility to distraction brought this down to a twenty-something letters challenge, which I'm actually okay with.
I sat down to write a couple of thank you notes the other day, and realized that I would like to continue this challenge into 2012.
Even though I got a paper cut on my lip from licking an envelope! (I think the personal sacrifice makes it all the more impressive.)
This challenge goes all the way back to May of 2008, and will never end, as keeping an eye on eating up leftovers is a full time project.
Just yesterday I:
Served two bowls of leftover split pea soup with ham to myself and the Japanese exchange teacher who moved in with us. The ham was the last of a "free turkey or ham" that I get from my employer every December. We ate it for dinner, we ate it in sandwiches, and finally we ate it in soup. (Whew . . . ) I transferred the last of the soup into a smaller see-through container, which will help to ensure I do not forget to eat and serve this rather delicious ham-tastic soup.
Cut up three starting-to-be-mealy apples to make a small apple crisp. Needless to say, it was delicious.
Made sushi for dinner. Unfortunately, there was a rather large amount of cut up avocado, canned salmon, cut up cucumber and crab leftover at the end. So I walked down to the store, bought an extra pack of nori sheets and cranked up the rice cooker up for another batch. I then assembled a rather huge batch of sushi for the fridge. Excellent grab-and-go food that will not get wasted.
This challenge is easy, as all I need to do is drop all my found change into a jar throughout the year. My plan is to spend it on something fun in the end. So far I've collected $3.80, as well as a Canadian penny and a mysterious African coin.
This challenge really plays to the embarrassingly nerdy thrill that I get whenever I find money.
Use it Up, Wear it Out, Make it Do or Do Without Challenge
I haven't really done much with this challenge this year. I do have a cupboard filled with mostly eaten boxes of cereal that should be attended to.
How about you, are you challenging yourself this year? Please share your progress in the comments section below.
Katy Wolk-Stanley
"Use it up, wear it out, make it do or do without"
Click HERE to follow The Non-Consumer Advocate on Twitter.
Click HERE to join The Non-Consumer Advocate Facebook group.