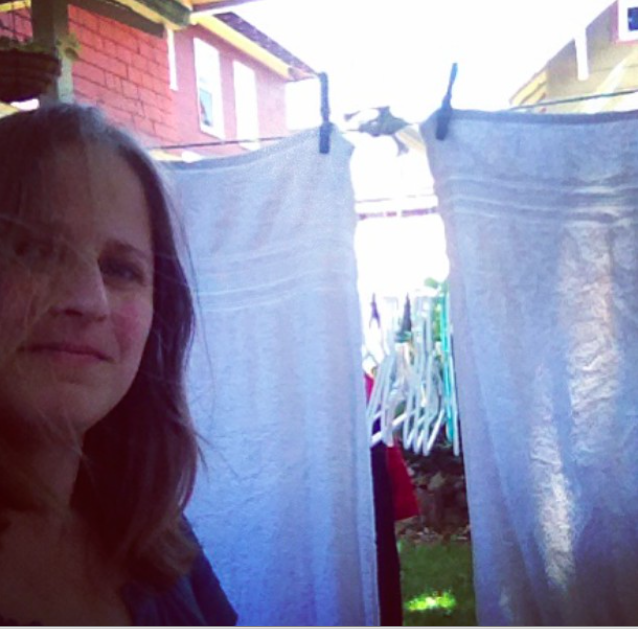 I just got home from dropping my son at work. Of course I combined the cross town errand with as much other stuff as possible.
I dropped off some Sears gift cards at my mom's house. (We'd earned from these from credit card points.) My mother is buying a Land's End swimsuit, so she bought the cards from us.
I stopped at a free pile and brought home six nice empty tea tins. I'll use them for a craft project using Mod-Podge and some old maps I bought at the pay-by-the-pound Goodwill Outlet store.
I then swung by Safeway to buy toothpaste and mustard, which are both items I always buy with a coupon. Safeway doubles up to four coupons, so the Colgate was free and the French's mustard was damned close to it, as it was BOGO, plus I was able to double the $1 coupon. I found a cute orange hair elastic on the ground, which I brought home and washed for my long haired sons.
Later I'll clean one of my mother's guest cottages, deposit money in my credit union savings account, sell a garbage picked chair for $20, make dinner from scratch and take my son and a friend to the mall next to Costco, where I'll buy coffee and have a snack-lunch. I have laundry on the clothesline which I'll leave up in an attempt to sun-bleach the white towels.
Frugality is part of every day I spend on this earth, which wouldn't change even if I won the lottery.
Katy Wolk-Stanley
"Use it up, wear it out, make it do or do without."