Update: This giveaway has ended. Congratulations to Mary, whose Buffalo area food bank will be receiving 400 donated meals!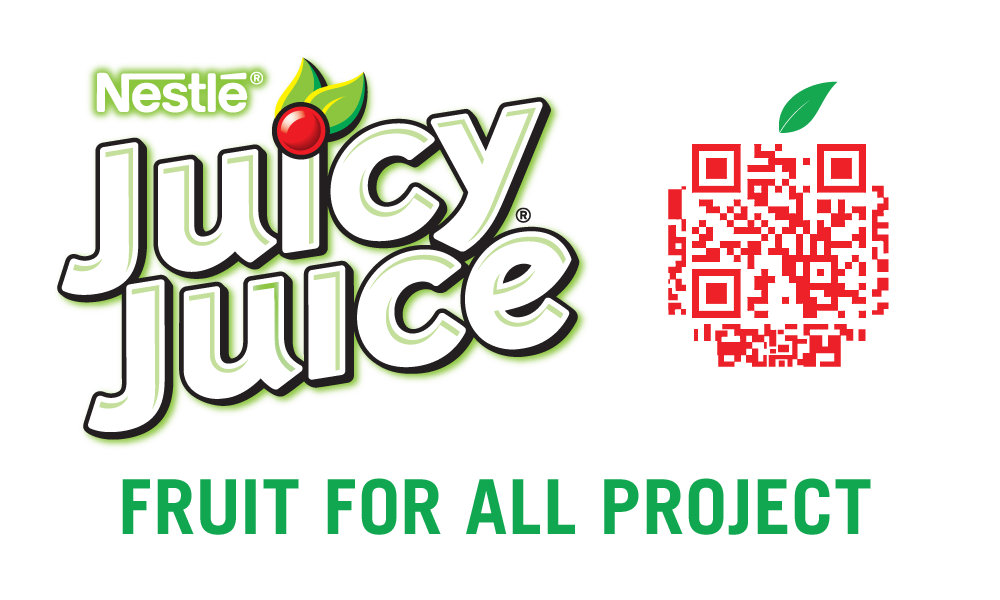 Food insecurity is a big issue in the United States, especially in summer when students don't receive school lunches. In Oregon, 20% of our population is currently receiving SNAP (food stamp) benefits, penciling out to 814,460 people last month, a new record. And it's not just Oregon, as 1 in 5 American children are food insecure.
However, in the midst of these dismal statistics are people and organizations trying to bridge the gap. And one of the those companies is Juicy Juice who has partnered with Feeding America with a Fruit for All Project.
Their goal? To get 35 million pieces of fruit into the hands of America's children by the end of the summer. (They're over 21 million so far!)
To spread the word about this program, Juicy Juice will be giving 400 meals to the closest food bank of one lucky Non-Consumer Advocate reader. (They will also be donating 400 meals to The Oregon Food Bank!)
To enter to win food for your local food bank, write your favorite kind of fruit in the comments section below. I will randomly choose a winner Saturday, August 11th at 5 P.M. Pacific Standard Time. Please enter one time, U.S. residents only.
And by the way, my favorite kind of fruit is blueberries.
Click HERE to learn more about Juicy Juice's Fruit for All Program.
Katy Wolk-Stanley
"Use it up, wear it out, make it do or do without"
Click HERE to follow The Non-Consumer Advocate on Twitter.
Click HERE to join The Non-Consumer Advocate Facebook group.
Click HERE to follow me on Pinterest.