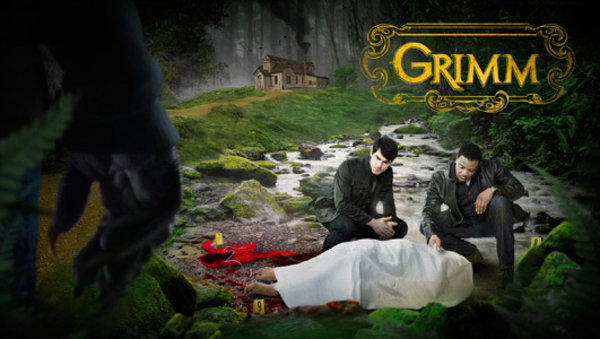 Five things that make me happy:
Having my son home from Japan. I am sad that his month-long adventure is over, but I just love having his energy back in the house again.
Rearranging furniture. I spent half an hour decluttering and rearranging the furniture on the front porch last night. The seating area is now so nice and inviting. I just love getting a fresh new look without spending a dime.
My step-father is downsizing his law office, and my mother has been crazy busy finding new homes for all his old office furniture and supplies. Most notable rehoming? A couch and chair that she sold to the TV show Grimm. They will used in the office of a new bad guy character. So cool!
My last two library audiobooks have been overwhelmingly fantastic. Girl in Translation, by Jean Kwok and Outliers: The Story of Success by Malcolm Gladwell. I highly recommend both books.
All the attention that my first Huffington Post blog piece is attracting. I don't want to count my chickens before they're hatched, but it looks like I'm going to film a piece for a national morning talk show.
One thing that's pissing me off:
I have noticed that I'm watching entirely too much TV lately. There is no way this is good for me, (unless of course I get to spy my step-father's old law office furniture.)
Now you. What's making you happy and pissed off lately?