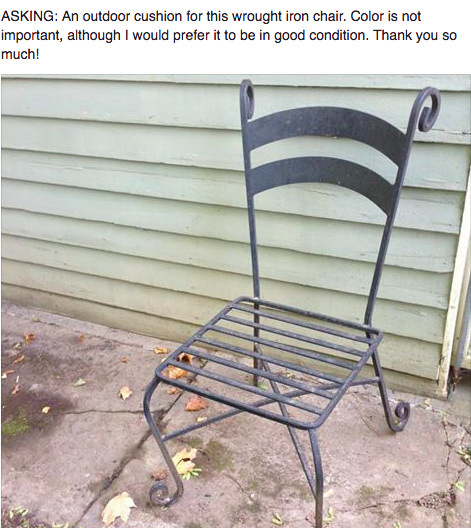 I used my local Buy Nothing Group to request a new cushion for one of my outdoor chairs. (Thrifted of course!) It took a day, but someone finally offered up one that looks like it should work perfectly. I'm having a graduation party for my younger son next month, and I'm using the date as a deadline to slick up the house and backyard a bit. Of course, my goal is to spend no money on the improvements.
I listed a thrift store painting through Craigslist that's been gathering dust in the house. I'd originally bought it for my older son to use in a project, but he was completely disinterested, so out it goes!
I proposed two new Clark Howard articles, which were both approved. My plan is to write up one tonight and the other one tomorrow.
I cleaned one of my mother's guest cottages and brought home a half a bottle of nice red wine. I'll use it to create a yummy red wine reduction for steak. My husband's birthday is Monday, so I'll prepare a nice meal at home for him.
I walked to the library to pick up holds, I gathered e-mails at my son's soccer game so I can send out free eVite invitations for his party, I heated leftover rice instead of cooking fresh, I put a number of unnecessary stuff at the corner for rehoming, I listed three different things in the Buy Nothing Group, I returned the lice comb I borrowed during December's lousy crisis, I cooked up a batch of Chicken Adobo using deeply discounted organic Grocery Outlet drumsticks, I confirmed that I'd done everything necessary for my sons' FAFSA forms and I didn't buy a Lear Jet.
Update: I picked up the free outdoor cushion and am very happy with the transaction. On an entirely different note, I saw a bumper sticker today that read "Consume less, share more."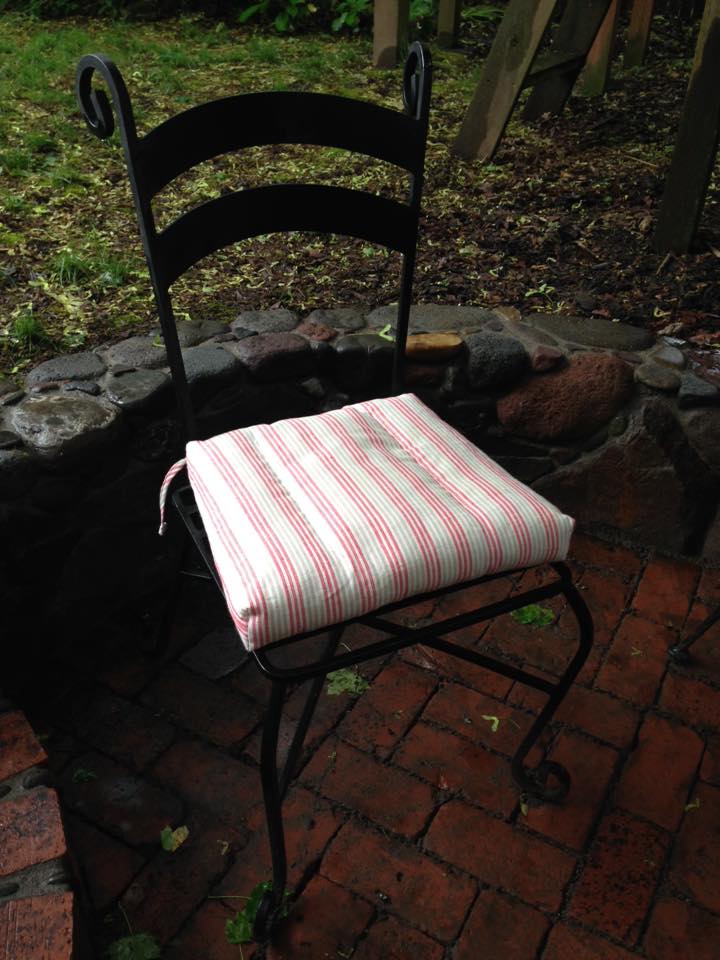 Now your turn. What frugal things have you been up to?
Katy Wolk-Stanley