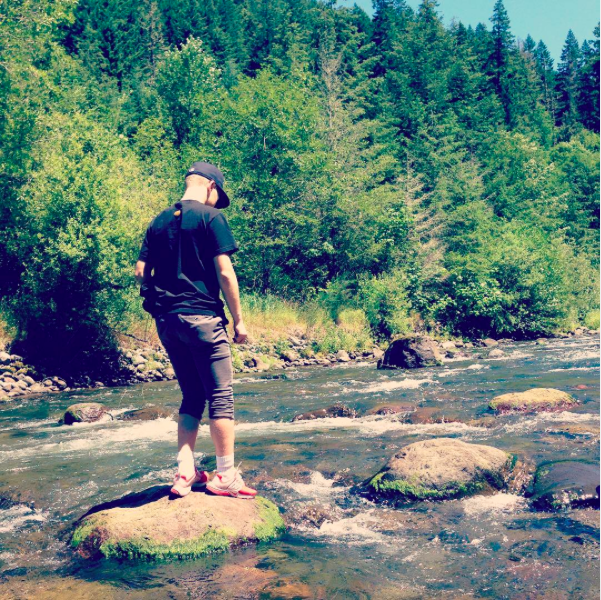 I was able to find a bag of brand new towels at Goodwill for $6.99 today. With two hand towels and two bath towels, it's exactly what my younger son will need to bring with him to college this fall.
I passed a house this evening that had put out a large amount of free stuff, and was able to bring home a ream of high quality paper as well as a dish display shelf with cute midcentury styling. I popped it into the back of the Prius and will clean it up to sell.
I sold my thrifted Sasha doll and then attended a four hour meeting at work yesterday. #collegefund
I spent the day with my younger son up on Mt. Hood today, which was quite frugal as we hung out at my father's cabin and didn't eat in any restaurants.
A co-worker gave me a pair of almost new Danskos that didn't fit her quite right. They fit me and will be put to good use.
Now your turn. What frugal things have you been up to?
Katy Wolk-Stanley