My mother, younger son and I went thrifting yesterday, which was a success as I scored this enormous $14 bag of American Girl brand clothing and accessories that were in perfect condition. I also bought a $7 "Molly" doll, and I'll sell the lot through an eBay listing that starts tomorrow. My son scored a new looking Levi's jean jacket, which is what he was looking for.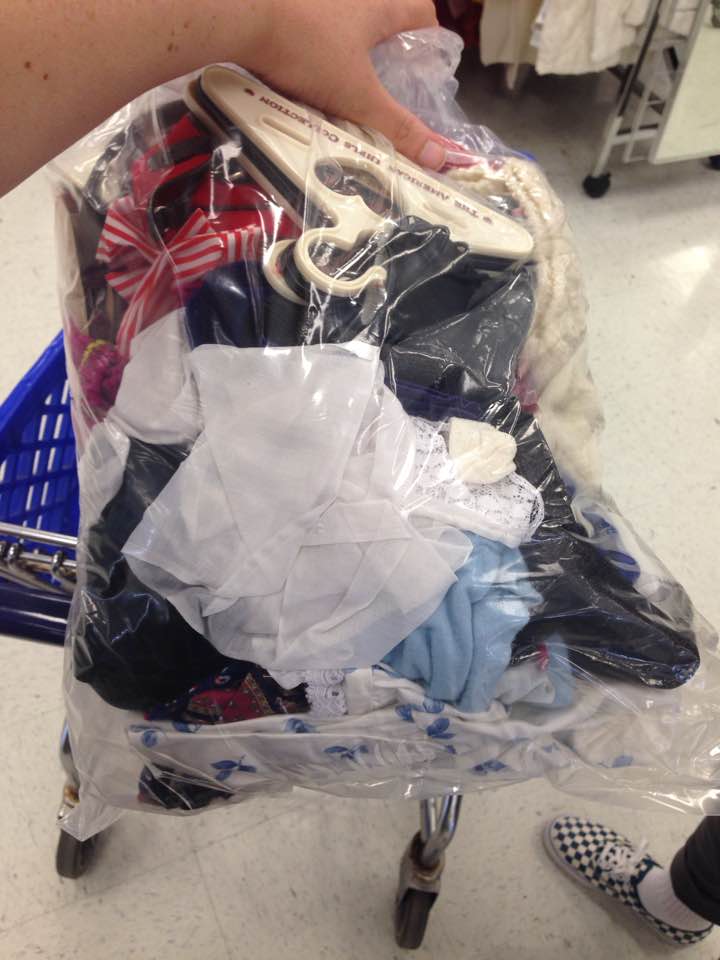 Now, the clothes are all photographed and ready to be sold!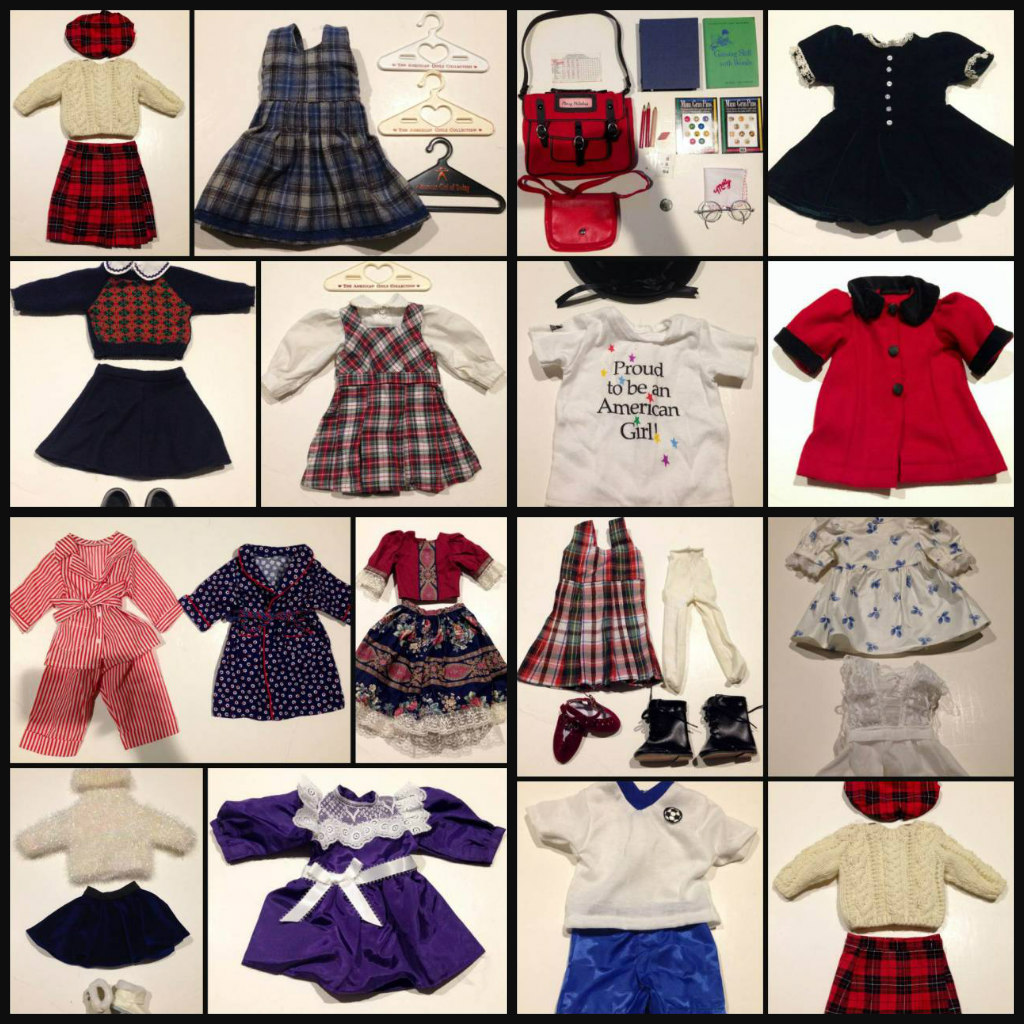 2. I dropped a couple of things at the consignment shop near my house and came away with $3.60.
3. I wrote up and submitted another Clark Howard article. I have two more assigned pieces, and will try to get at least one of them written before the end of the weekend.
4. My son and I walked to the grocery store and I found two pennies and a dime on the ground. Also, a Pidgie, because . . . #PokemonGo.
5. I didn't buy a Lear Jet.
Now your turn. What frugal things have you been up to?
Katy Wolk-Stanley