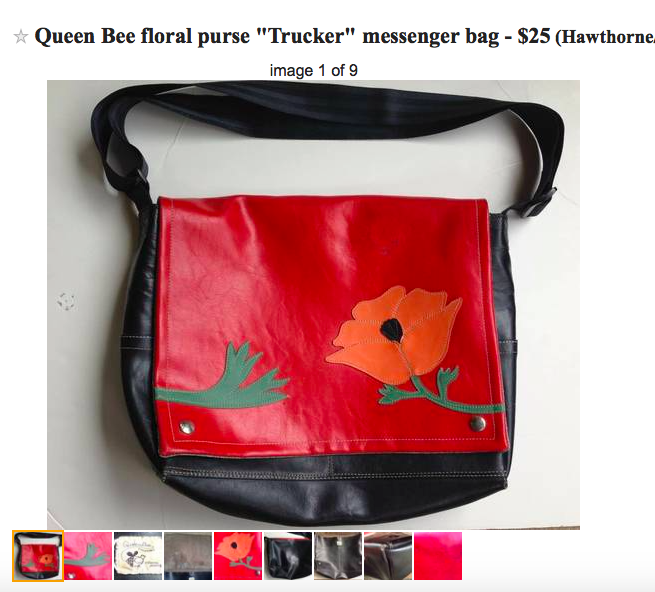 I agreed to stay late at the hospital as my patient wasn't too much work, and with the kids at college and my husband at work (he works nights) I was coming home to an empty house anyway. I earned overtime without an extra commute and will enjoy a plush paycheck next Friday. I think I'll start accepting this opportunity more often, even though it's tiring to work 14+ hour days as an RN.
I didn't have much in the fridge, but I was able to cobble together a batch of white bean rosemary soup, which was extra yummy as I had a few strips of bacon. I also altered the recipe by removing about half of the beans before pureeing the soup to make it less paste-y. Very delicious, and perfect for yesterday's work lunch.
My son surprised me by coming home for the weekend to attend a Portland Timbers soccer game. This is a benefit of him attending a university that's only a couple hours from the house. I spent my first year away from home in Israel, and then went to college in Ohio, so there were exactly zero casual trips back home. He doesn't own a car, but he casually hopped on a $15 Bolt Bus, (which would have been cheaper if he'd planned ahead.) Either way, much cheaper than buying a plane ticket!
I sold a Queen Bee purse that I'd had on Craigslist for months and had almost given up on. I picked it up at a consignment shop, as I knew it was an in demand brand. Unfortunately I wasn't able to remove a Sharpie mark, which is why I think it took so long to sell. I only turned a $15 profit in the end, but that's still better than nothing. Once a Craigslist listing is created, it's just a matter of hitting "renew" every few days, so it's not a big deal to be patient with the sale.
I didn't buy a Lear Jet.
Now your turn. What frugal things have you been up to?
Katy Wolk-Stanley