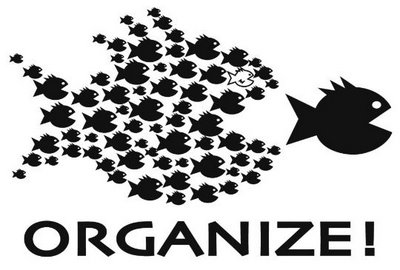 After writing that I was happy to not spend the night at work due to inclement weather, I did end up spending the night at the hospital due to a forecasted ice storm. This one took me by surprise, so I didn't have the forethought to pack up toiletries and the like. Luckily, I was able to scrounge for food, beg a $5 food voucher off my charge nurse and sleep in an empty patient room. I gotta say that I was ecstatic to finally leave the hospital after having arrived 36 hours earlier.
I received another article assignment from Clark Howard, and will start the research for it this afternoon. It's good to make money in my spare time.
I called my senators and congressmen just now to encourage them to fight tooth and nail against the appointment of Betsy DeVos, who I consider to be wholly unqualified to lead the department of education. Citizen involvement doesn't cost a penny, yet can make a big difference for the people of this great country.
I took blank paper to create large calendar pages for the months of February and March. I know I could buy a desk calendar at Office Depot, but I'd rather make one using what I already have on hand. I saw that March is another five paycheck month for my family, which prompted a loud "whoo-hoo," and may or may not have startled the cats.
I cobbled together a yummy dinner of grilled cheese with sautéed onions last night, I continue to use the single $30 silicone menstrual cup that I bought nine years ago, I read a library book while off the clock at work, I didn't buy a Lear Jet and I didn't buy a vulgar gold-plated apartment in the sky.
Now your turn. What frugal things have you been up to?
Katy Wolk-Stanley
"Use it up, wear it out, make it do or do without."
Click HERE to follow The Non-Consumer Advocate on Twitter.
Click HERE to follow The Non-Consumer Advocate on Instagram.
Click HERE to join The Non-Consumer Advocate Facebook group.
Click HERE to follow The Non-Consumer Advocate on Pinterest.