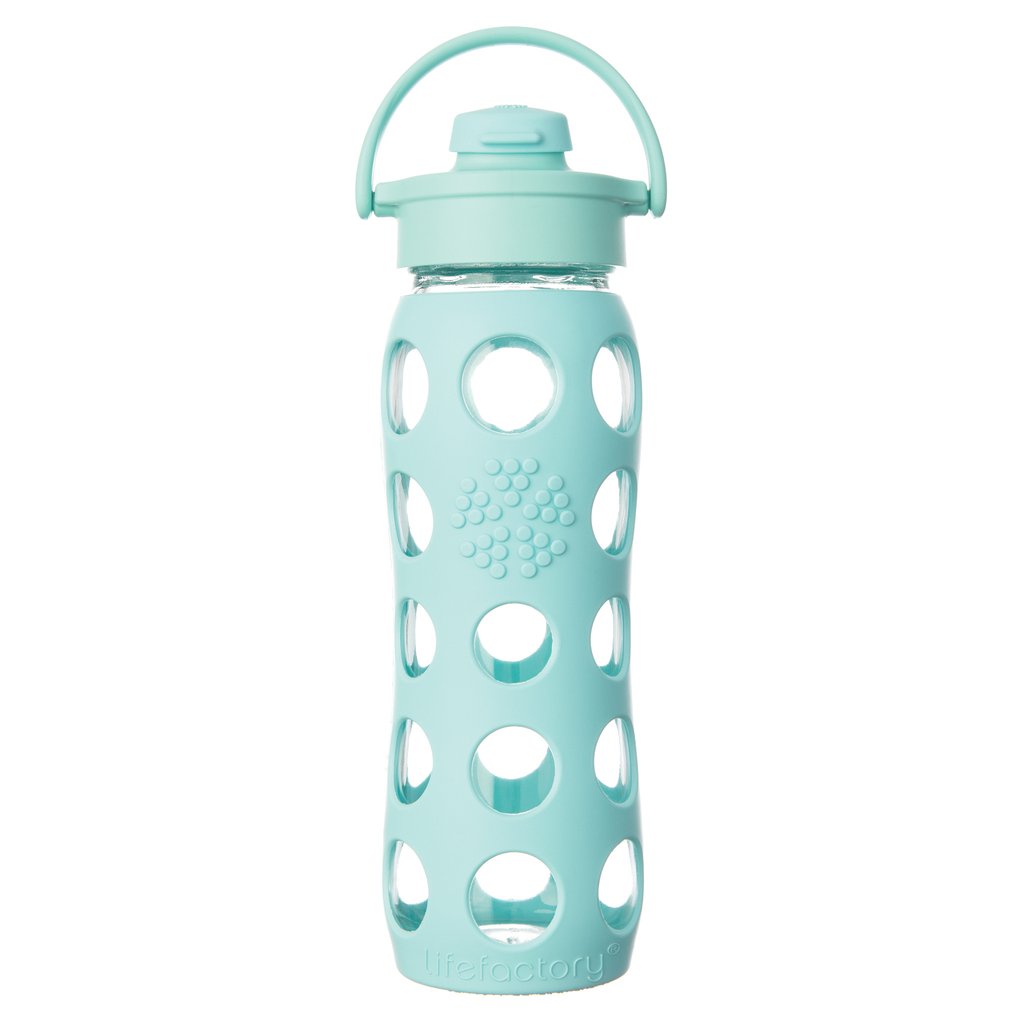 My sister asked me to keep an eye out for a Life Factory brand glass water bottle, so I didn't hesitate to snap up this $24.99 one at Goodwill the other day. Of course I only paid $3.99, which was made even sweeter by it being brand new with the original tag.
I worked yesterday and brought my own leftovers for lunch, and then drank the free crappy coffee and delicious tea. Someone brought chocolates and it's none of your damned business how many I ate.
My husband and I planned a Valentine's Day meal in an historic and fancy schmancy restaurant. Of course we'll be dining in the bar and ordering  from the inexpensive happy hour menu.
I proposed and was given two new Clark Howard assignments, I'm wearing a 100% thrifted outfit, I'm wanting to get my hair cut but am waiting until my super cheap hair stylist is available, I'm not fighting the natural greying of my hair and have made plans for two frugal friend dates for later in the week.
I didn't buy a Lear Jet or a vulgar gold-plated apartment in the sky.
Now your turn. What frugal things have you been up to?
Katy Wolk-Stanley