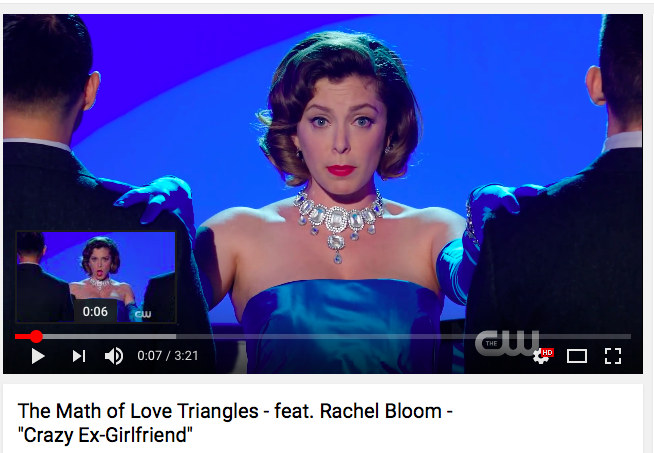 I drove down to pick my son up from college to bring him home for spring break. I'd assumed that he'd have extra "points" on his meal plan, and that he'd be able to swipe me into the dining hall. He didn't. Instead we stopped about halfway through the 2-1/2 hour drive home to get 7-layer burritos at Taco Bell. Not free, but inexpensive at $2.59, and since I already had water in the car, I didn't need to buy anything else.
I turned in multiple Clark Howard articles over the past week in an I-can-see-the-finish-line effort to pile up as much money as possible for the April 1st tuition/room/board payments. I'm taking a week off from work to hang out with the kids, but that'll be reflected in the paycheck that comes after the tuition deadline. I hardly get to see my older son during the school year, and he's more important than my credit union balance.
I stopped at Costco on my way down to pick my son up, as their gas is always around 20¢/gallon cheaper than surrounding gas stations. There was a bit of a line, but I used that as an opportunity to call my sister to perform the entire Math of Love Triangles song from Crazy Ex-Girlfriend. Because yes, I'd spent the previous evening playing the video over and over until I'd memorized the lyrics. Luckily, my husband works night shifts . . . .
I worked yesterday and brought my own lunch, drank the free crappy coffee and had my annual evaluation with my boss. All is well, and I've jumped through all the hoops to continue work as a labor and delivery nurse for yet another year.
I didn't buy a Lear Jet or a vulgar gold-plated apartment in the sky.
Now your turn. What frugal things have you been up to?
Katy Wolk-Stanley