Goodwill may have a mission to help those with barriers to employment, but to me they're a study in what people declutter from their homes. An anthropologic study of sorts. For example:
Pointless souvenirs. The Netherlands have somehow convinced their tourists of the necessity to purchase decorative clogs, clogs and more clogs. Large and small, wooden and ceramic, singles and pairs. I call this Dutch Tulip Fever. Bonus points for the windmill imagery.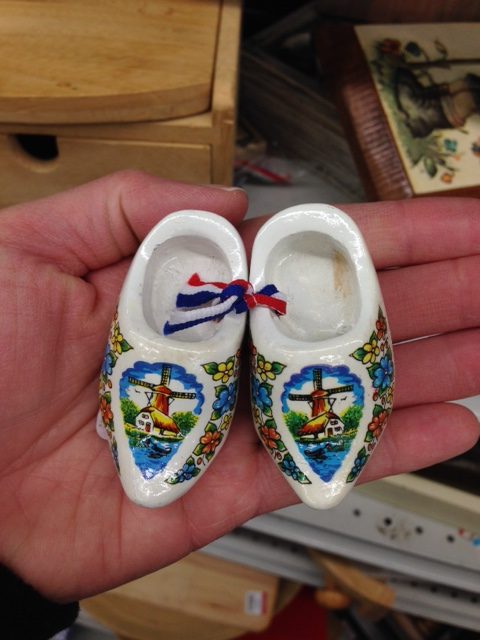 Targeted savings banks. Whether they're extremely specific . . . .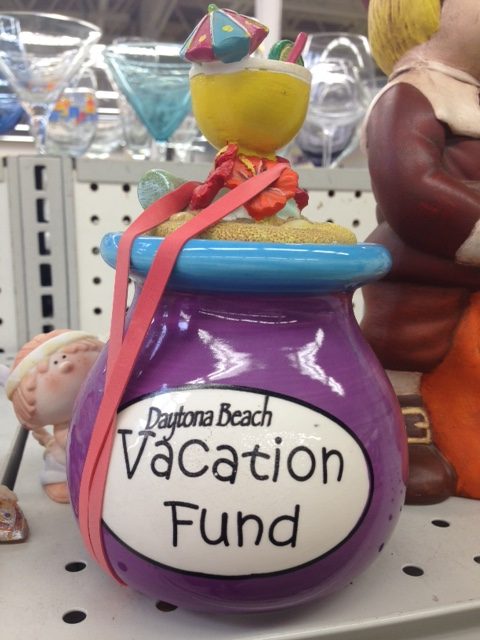 Or frustratingly vague.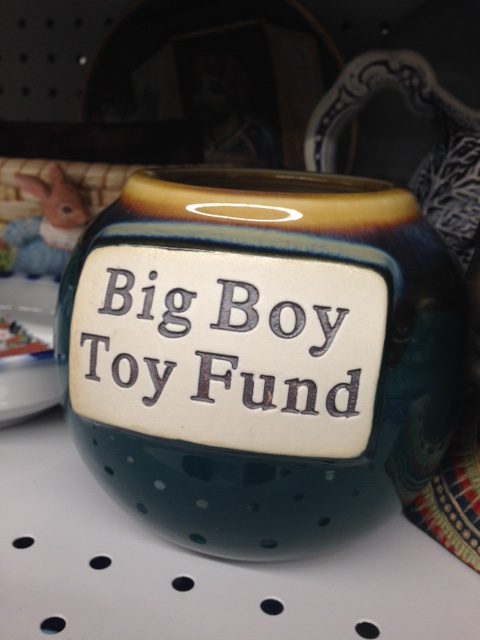 There's always cute vintage stuff that's sure to get snapped up.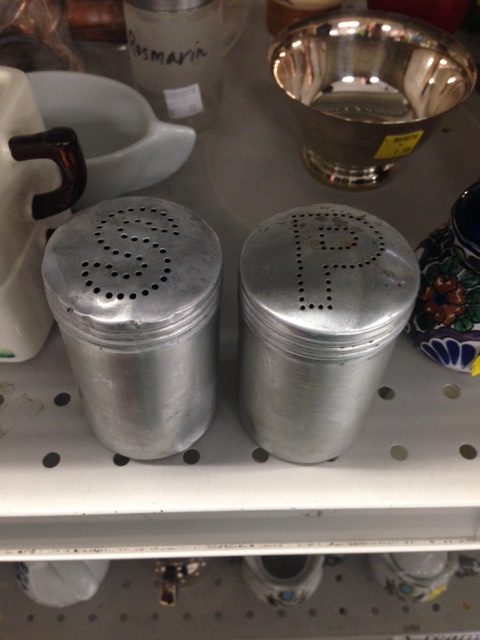 Even though they can be marked by the names of those long forgotten.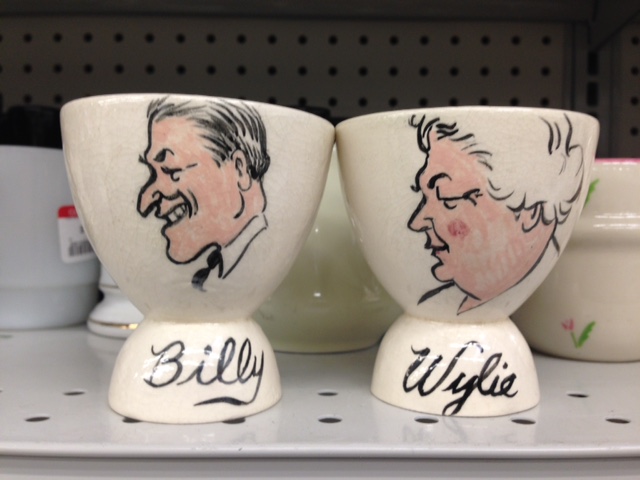 Thrift stores consistently abound with ill advised craft projects.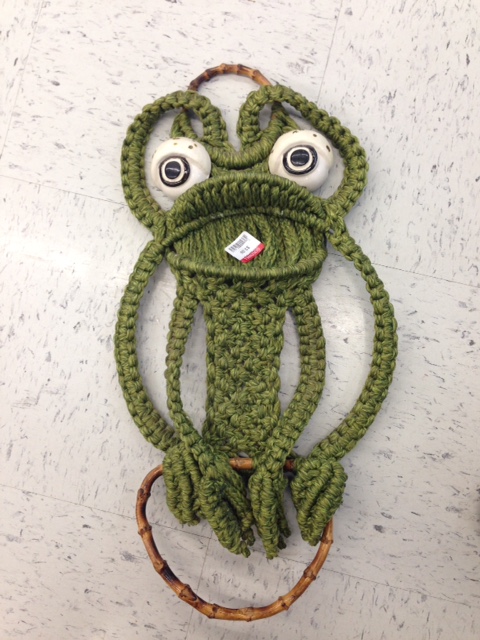 But my favorites are always going to be the bafflingly bizarre. Like these Birkenstocks, for which a basketball heroically gave its life. So bright! So pebbly! No surprisingly . . . unworn.
I actually began a speech which began, "Gather around people, as I present to you the ugliest pair of shoes ever created!"
Makes me wish that my family had a tradition of white elephant parties . . .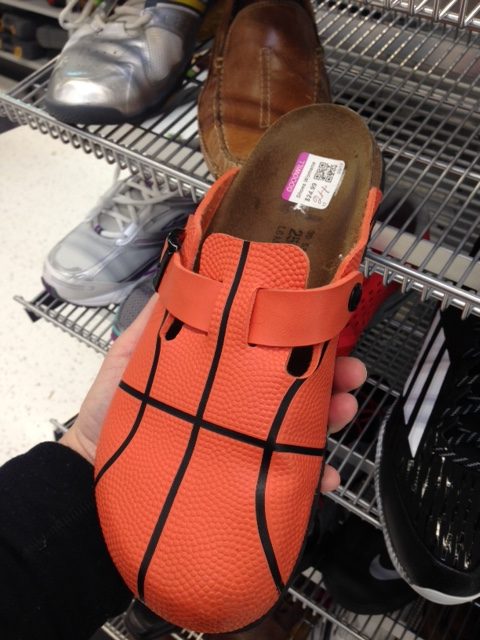 Oh Goodwill, your wonders never cease to amaze!
Katy Wolk-Stanley