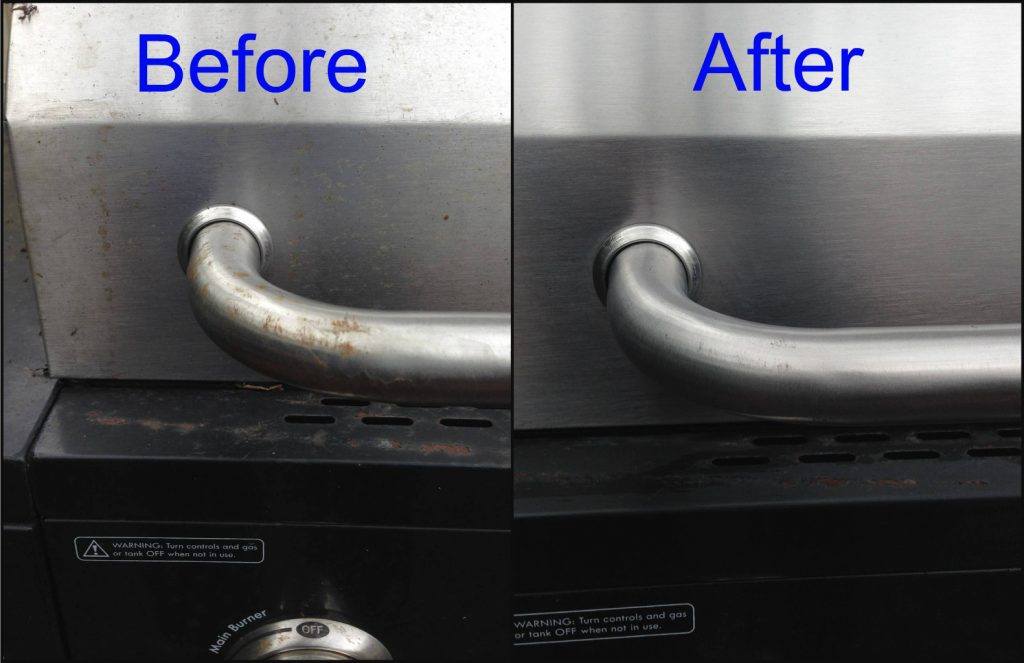 My younger son has oral surgery today, which means that his pre-op consultation was yesterday. I'm still upset from when my older son went through the same thing a year-and-a-half ago. Not because he had any medical complications, but because our insurance refused to pay for the panoramic X-ray, which left us holding the bag for an extra $535. (They'll only pay for this level of X-ray every two years.) I preemptively called up my son's dentist and had them email any recent X-rays to the oral surgeon, including a panoramic one from last spring. The assistant tried to steer my son towards the X-ray room, but I asked her to wait until the surgeon had a chance to review the recent one. The oral surgeon was perfectly happy with the one-year-old X-ray, and I saved $535. BAM!
The surgeon gave us a prescription for multiple medications, including pain meds and anti-nausea pills. However, we still have these leftover from when this son had surgery last summer. More money saved!
My husband belongs to the Next Door group for our neighborhood and saw that some people were getting rid of a mostly decent propane grill. The two of us walked to their house and eagerly dragged it home. It had some surface rust, but it cleaned up in a jiffy. We'll probably have to replace a few minor rusted out pieces, but it's a Kenmore, so that should be no problem. The best part is that it has a intact waterproof cover, so we should be able to protect it from here on out.
I signed up for the next four week schedule of hospital shifts. Even though it meant running half my errands, hovering over the computer until exactly 5 P.M., and then heading out to run the second half of my errands. This makes it possible to get enough work, rather than having to scramble for shifts.
I didn't buy a Lear Jet or a vulgar gold plated Квартира в небе.
Now your turn. What frugal things have you been up to?
Katy Wolk-Stanley