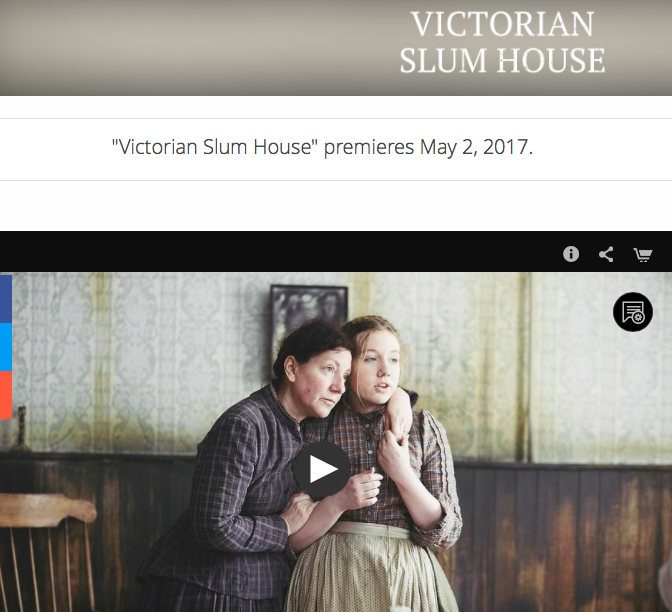 My husband and and I walked to the library yesterday to return a DVD and look for fresh reading material. I dragged him to a garage sale along the way, where I spent a dollar and bought:
– A vintage wooden rolling pin.
– A packet of nice chopsticks.
– A 1/2-cup stainless steel measuring cup, which I needed as my normal one lives in the cat food bin.
– Two birthday candles in the shape of a "1" and a "0."
– A stainless steel pastry cutter, which I also needed as my old one has two missing spines.
– A silicone pastry brush.
I picked out two library books, which were sadly a bust as one reeked from cigarette smoke and the other one turned out to be a sequel to a book I hadn't read. That's okay though, as no money was spent. I did put an explanatory post-it note on the smokey book so they could properly deal with it.
We then walked through Fred Meyer (Kroger) where I picked up three Friday Freebie items. (A bag of tortilla chips, a bag of popcorn and a yogurt.)
I browsed through my Roku box streaming options and added a few free channels. This included the PBS channel, where I discovered the show Victorian Slum House, which hadn't been on my radar. I've watched Frontier House, The 1940's House, Colonial House, Manor House and The 1900 House in the past and am very happy to see that that these shows are continuing to be produced. I watched the one episode available and highly recommend it. I absolutely loved my visit to NYC's Tenement Museum, and had wondered if London had something similar. My docent didn't think that they did, and I wonder if this show will spark enough interest to create one.
I didn't buy a Lear Jet or a vulgar gold-plated apartment in the sky.
Now your turn. What frugal things have you been up to?
Katy Wolk-Stanley
"Use it up, wear it out, make it do or do without."