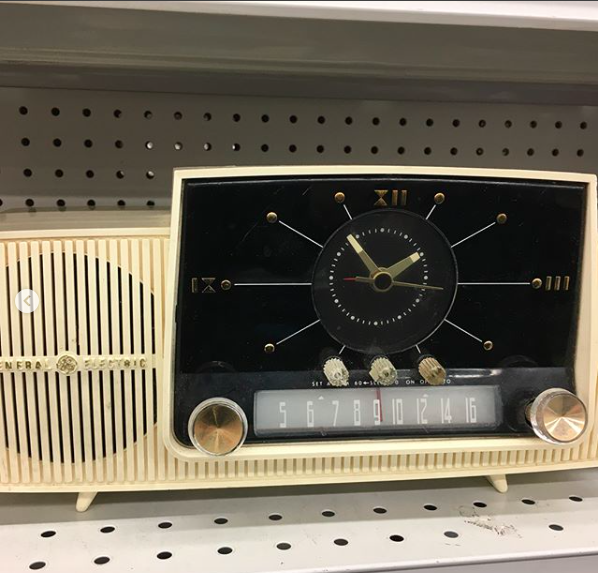 I took advantage of an opportunity for a free haircut this morning, which was perfect timing as my hair was getting long and stringy. I hooked up with this service by doing a web search for "free haircuts Portland," which brought me to a Facebook page which I then "liked." The offer then popped up on my feed for "complimentary haircuts this week." These cuts were for "advanced stylist training," so I made an appointment without a second thought. Unlike a beauty school service, (which can take an extended time) this cut took just 35 minutes from my day. I tipped $5, which then brought the total cost up to . . . $5. I also got put on an email list for future free services including color.

I drove to my hospital for a one-hour continuing education class. Not ideal to drive 18 miles for a single hour of  work, but it was mandatory, it was paid and I had no choice. Unlike many of my co-workers, I chose to fill my travel mug with free crappy coffee instead of spending money to get a coffee from one of the on-site kiosks.

I stopped at Goodwill on my way home from the hospital and bought a groovy vintage radio that'll be the perfect gift for a particular person on my holiday gift list. (Or . . . maybe I'll sell it. I haven't decided yet.) I came across some other interesting items which I documented on my Instagram, but left in the store. (My favorite was a 1921 wedding certificate with absolutely gor-gor-gorgeous art nouveau lettering!) Edit: I sold it.

I mailed out a Pottery Barn linen pillow sham that I bought because I'd needed the down insert after cannibalizing the previous one for my son's off-campus apartment. The $14.99 I made from the sale will more than cover the cost of the pillow insert since I bought it at the pay-by-the-pound Goodwill Outlet. (Even with eBay fees and taxes.)

I didn't buy a Lear Jet or a vulgar gold-plated apartment in the sky.
Now your turn. What frugal things have you been up to?
Katy Wolk-Stanley
"Use it up, wear it out, make it do or do without."