Yes, this post published twice, but since they both have comments, I'm just going to leave them as is.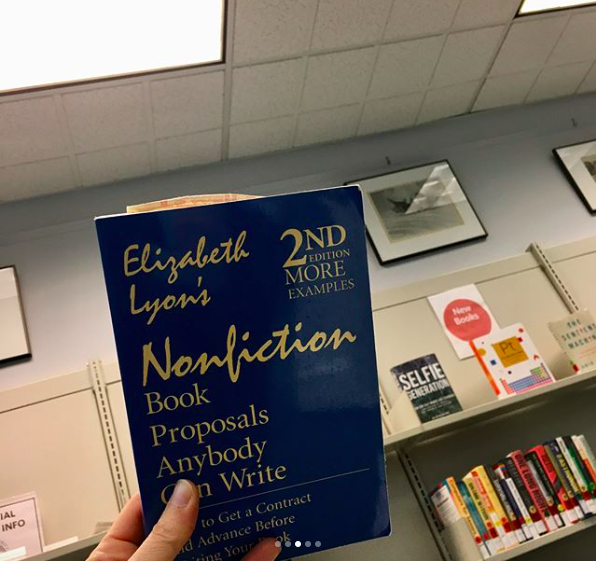 My sister and I continued our parallel playing to include the library that's just a few blocks from her house in the Bronx. It's decidedly not the spendlor of yesterday's library on Fifth Avenue, but it turned out to be a great place where my sister could study and I could focus on writing. And when we started to get tired, I was able to pick up a couple of $1 coffees from the deli across the street. NYC might have a reputation for being expensive, but it can be insanely cheap once you venture away from the touristy areas and hipster neighborhoods.

I convinced my sister that we should visit the New Rochelle Goodwill that's just north of The Bronx, even though it was almost 8 P.M. and a mere hour before closing. Although I didn't locate anything that I'm currently keeping an eye out for, I did find a Patagonia down jacket in my sister's size for just $9.99. This may not sound like an uber-bargain, but this same coat currently sells for $229, and is the perfect cozy New York jacket. I've been keeping an eye out for a coat like this for myself, but was happy that at least it fit her.

I enjoy doing household tasks for my sister that she has zero-point-zero time for, as she's a full-time student, wife and mother. Although I didn't show up with a hostess gift, I'll leave her with a cleaner more organized house. This costs nothing to accomplish and it's vastly more appreciated than a bottle of wine or a pretty dust collector.

Today was a decidedly non-touristy and extremely frugal endeavor, but tomorrow will bring us into Manhattan where my niece has a appointment in the morning and my sister has an afternoon event at the Museum of Natural History. I'm not sure what we'll be doing in between, but I do know that we won't use it as an excuse for recreational shopping. (My preference would be to find a nice spot to quietly write, but I think that would be a hard sell.) Luckily the weather forecast is for a dry day in the mid-50°s, so I can safely anticipate lots of walking.

I didn't buy a Lear Jet or a vulgar 

позолоченная квартира в небе.
Now your turn. What frugal things have you been up to?
Katy Wolk-Stanley
"Use it up, wear it out, make it do or do without."