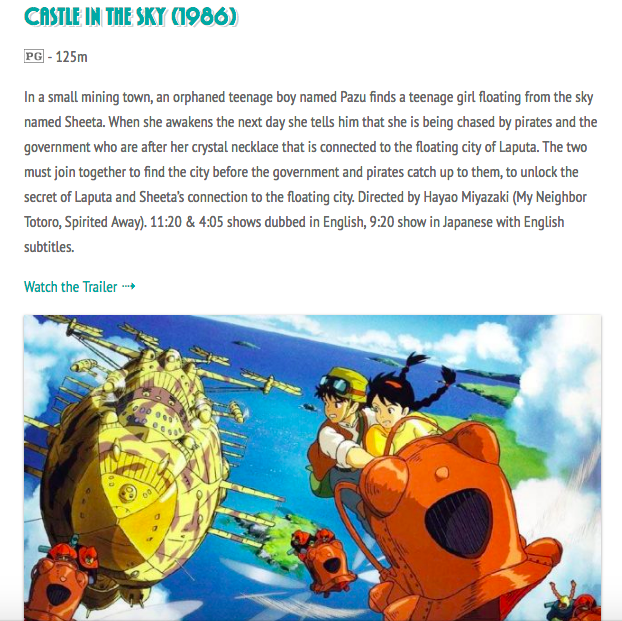 I drove four-plus hours yesterday to bring my son home for spring break. On my way out the door I realized that I hadn't eaten breakfast, so I quickly assembled a PB&J,  as well as grabbing a banana and water bottle. He and I did stop at McDonald's to splurge on Egg McMuffins as their app had them buy-one-get-one-for-a-penny. We also hit Costco midway for cheap(ish) gasoline. Nothing too earth shattering, but it did save money over eating in a restaurant. I ended up bringing our minivan instead of the Prius as it was raining after a dry spell and I was feeling paranoid about safety.

I knew I'd be pooped last night, so I threw some chicken drumsticks into a down and dirty Asian-style marinade before I left the house. Based on this recipe from Struggle Meals, it's a big hit at our house. Sure I added powdered garlic powder and ginger as I was in a massive hurry, but there were no complaints and it kept us from eating takeout or other random stuff. Although this recipe has to be assembled ahead of time, the hands on prep time is just a couple of minutes.

I'd love to take the family on a fabulous trip for spring break, but it's simply not in the budget. Instead, I'm planning at least one cheap diversion per day that gets us out of the house to enjoy Portland and her surrounding area. For example, a local second-run movie theater has 2-for-1 admission on Tuesdays, which makes it an affordable activity. (Hello, $2 movie tickets!!) And since they're showing Hayao Miyazaki's Castle in The Sky, this one's a no brainer. I do plan on spending out a bit in other areas, but strategically.

I sold a vintage telephone and sauce pan on eBay, my husband and son are going to a free minor league soccer game tonight, I walked to the grocery store for milk, I've spent no money on anything other than food/groceries for at least a couple of weeks and I created a cat bed using towels I sourced from a free pile.

I didn't buy a Lear Jet or a vulgar gold-plated apartment in the sky.
Now your turn. What frugal things have you been up to?
Katy Wolk-Stanley    
"Use it up, wear it out, make it do or do without."