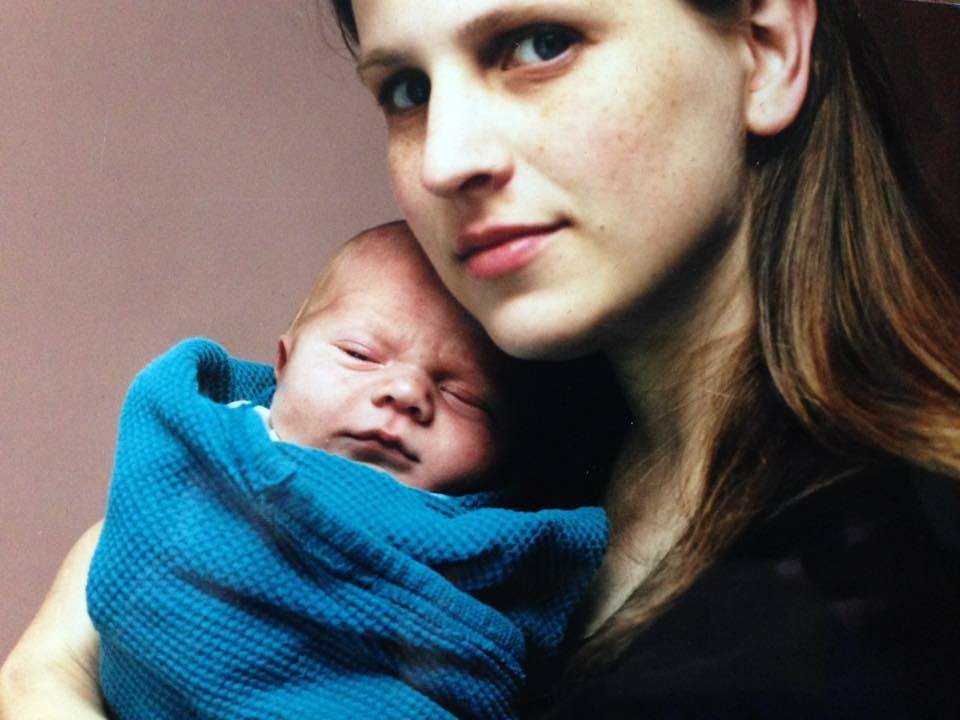 I completed migrating The Non-Consumer Advocate over to a new hosting company, which'll save $70 per month! I did splurge on $100 for them to handle the migration, but it's money well spent as I wouldn't even know where to start.

I've now cancelled my crappy (yet expensive) old hosting plan.

Huge relief. Yuge!

We moved our son down for his senior year of college yesterday, and as much as we try to be 100% tip-top organized with the process, there always seems to be a thing or two (or five) that gets left behind in Portland. It drives me bonkers, as I hate to buy things that we already own. No big items, but things like a bathroom wastebasket or a dish drain.

How is this a "frugal thing?"

I drew the line at buying, (or letting him buy) a simple yet necessary key ring, and instead removed every blasted key from my own key ring, thus creating a temporary rich jangle of keys in the bottom of my purse.

Mom has her limits. Good thing he was such a perfect baby. (See above photo of him at age two days old.)

I took a thrifted $4.99 antique doll chair and swapped out the nasty fabric with some velvet I had in my sewing basket. The job itself involved no more skills than the operation of a staple gun, which is well within my skill set. I'll probably sell it to a doll collector, but for now I'm admiring the incredible craftsmanship and imagining who the original owner would have been. My bet is on some coddled Rockafeller toddler.

Click HERE to see the before and after!

I watched the third season of The Detectorists from the library, we stopped at Costco for $1.50 hot dogs on our way down to drop our son at school, I cooked up a huge pot of chicken noodle soup, (which served to use up some of my free CSA vegetables as well as a forgotten half-box of spaghetti noodles) I mended a pair of jeans and have been enjoying lots of lovely fizzy seltzer from my thrifted Soda Stream machine.

I didn't buy a Lear Jet or a vulgar gold-plated apartment in the sky.
Now your turn. What frugal things have you been up to?
Katy Wolk-Stanley    
"Use it up, wear it out, make it do or do without."