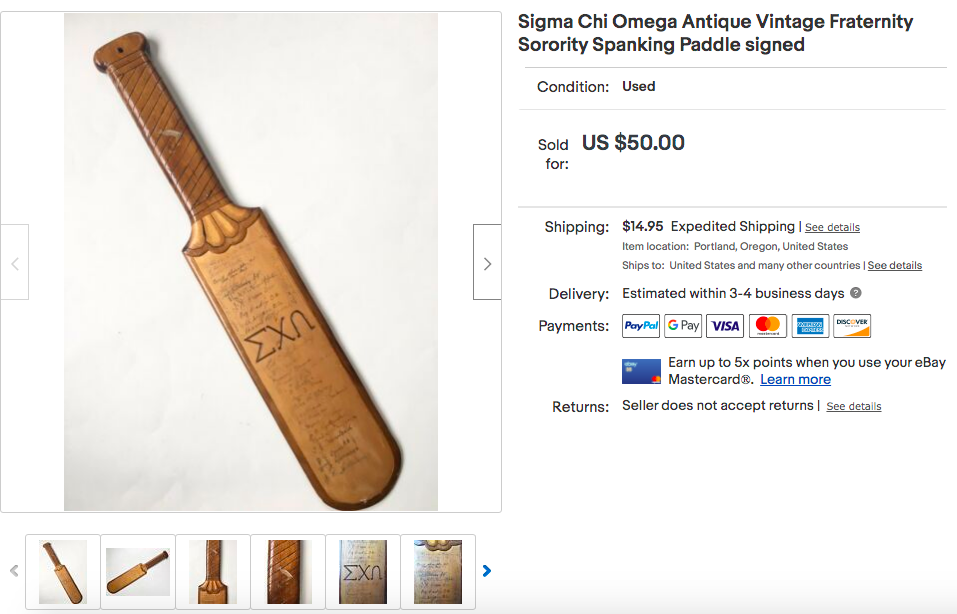 I sold a few things on eBay including:

• Two yards of thrifted Ikea fabric, which is a specific category that's consistently sold well for me. $35

• A pair of beaten, but collectible Nike sneakers. $30

• A vintage Revere Ware saucepan. (This link will show you how to identify the vintage pieces.) $25
• A long sleeve NASA T-shirt. $20

• More playing cards from a Ticket To Ride

board game that I've been piecing out. $5

You may notice that there's pretty much zero pattern to what I sell, other than A) It can't be too finicky to ship, B) I try not to sell anything for under $20 and C)

Buy low, sell high.

I summoned up my courage and hit Winco for a big grocery trip yesterday, but try as I might I couldn't hit the $100 necessary to earn a free turkey. My plan had been to stock up on certain non-perishables if I was close, but since my filled-to-the-brim cart was barely over $60 I bit the bullet and paid for my turkey. We don't have Aldi in Oregon, which is a bummer as I hear so much great stuff about them, but Winco is an amazingly cheap regional chain that carries all the major brands, features a sizable bulk food section and (this is my favorite part) is employee owned.

Another thing I love about my beloved Winco, is that they seem to be exclusively located in low income areas. (At least here in Portland.) You read so much about food deserts across America, which are "geographic areas where residents' access to affordable, healthy food options (especially fresh fruits and vegetables) is restricted or nonexistent due to the absence of grocery stores within convenient traveling distance." Offering inexpensive quality groceries in traditionally underserved areas? Respect!

I watched a number of YouTube videos from a couple of different side income dudes, (and yes, they are unappealing "dude" guys) who've found financial success "flipping couches" as a side hustle. I have neither the upper body strength nor the ownership of a truck to work this into my routine, (not to mention I'm taking the latest lockdown very seriously.) However it did inspire me to unzip and launder the cushions on my own couch, which resulted in a marked improvement. The cushions hadn't seemed particularly nasty, but they sure look a hell of a lot better than before. I call that a frugal win!

I brought home a free curbside wooden cedar planter and then transplanted the overgrown and leggy sedum into a different flowerpot, I rescued an orange Fiestaware enamel bowl that was rusting away in my father's greenhouse, I gave bouquets of backyard hydrangeas to all my neighbors and the woman at my favorite taco cart, I incorporated the last dribbles of a large number of fridge items into some meatloaf which not only made it tastier, but served to empty the fridge in readiness for Thanksgiving, and in the same vein as "don't replace, just clean/repair what you already own" I scrubbed my stainless steel tea kettle back to a mirror finish using Barkeeper's Friend.

I didn't buy a Lear Jet or refuse to admit that I'm being evicted from my gold plated apartment in the sky.
Katy Wolk-Stanley    
"Use it up, wear it out, make it do or do without."
Click HERE to follow The Non-Consumer Advocate on Twitter.
Click HERE to follow The Non-Consumer Advocate on Instagram.
Click HERE to join The Non-Consumer Advocate Facebook group.
Click HERE to follow The Non-Consumer Advocate on Pinterest.
Disclosure: This blog post includes affiliate links, which may earn you a discount, as well as a small commission for me. This costs nothing extra to you.