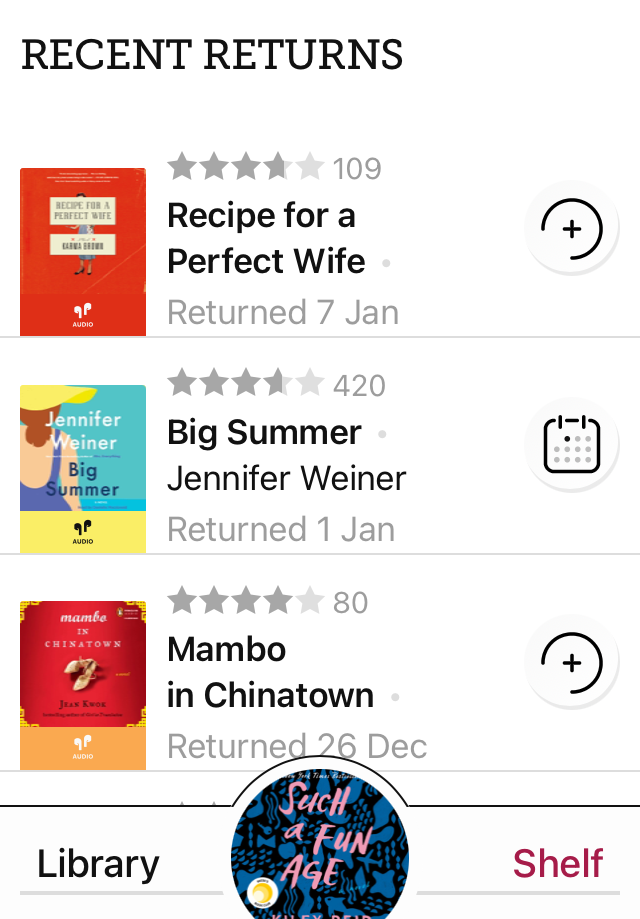 I put a massive effort into selling stuff over that past month and it's really paid off, as I sold over $2500 through eBay and Facebook Marketplace. I enjoy selling for the increased income, but mostly I value ensuring that still usable items stay in circulation instead of being dumped into landfills.

Here are five of my favorite sales, not just because of the money, but because these unique items would have otherwise languished.

• An empty Game Cube "Teen Titan" box. Because someone had the game disc but no box!
• A "Collette" plush from the 2007 movie "Ratatouille." Because it went to Norway, and I love that this specific Goodwill toy was exactly what some Norwegian person was looking for.
• A pair of antique framed botanical prints that used to hang above our bed. Because it would have been easy to set them aside after my husband and I renovated our bedroom, but instead I listed them and quickly got them into the hands of someone who'd love them.
• This vintage aluminum roaster lid. Because there had to be someone out there with the bottom but not the top.
• This vintage 1980s ski suit. Because it looked like a wardrobe piece from Hot Tub Time Machine, and made made laugh. Also because it weighed almost nothing which made it a Goodwill Outlet "bins" bargain.

I've been really good about cooking from scratch, as well as avoiding food waste. Being at home almost all the damned time means there are few opportunities to rationalize take out meals or drive through.

It turns out that never going anywhere is an insanely frugal life choice. Also boring. Super boring. Yes, I'm willing to do it for the sake of humanity. But boring.

My most recent impressively frugal meal was a large pot of delicious black bean soup that incorporated:

• A cup or so of leftover rice.
• Four or five tiny cups of leftover hot sauces from our Taco Tuesdays.
• A quart of homemade chicken stock from a Costco roasted chicken.
• Chopped pickled jalapeño peppers and carrots, also from our last Taco Tuesday.
• The last of a bag of frozen corn kernels.
• The shards from the bottom of a tortilla chip bag.

Needless to say, the black beans were a bulk purchase from Winco, and we continue to hit up Su Casa Tacqueria for their $1 tacos on Tuesdays. Because there's only so much cooking I can do before my brain implodes.

I turned 53 last week, so my husband and I masked up and spent the day hitting different Goodwills. I scored a ton of great stuff, mostly for resale. (A rattan chair for $1.99! An entire new-old-stock bolt of IKEA fabric for $12.50! A $30 like-new pair of Doc Martin boots for my daughter!) My husband bought a "new" snow shovel to replace our broken one. You'd have thought he won the lottery from his excitement.

We also drove through Starbucks for a free birthday caramel macchiato, which I shared with my son as it was enormous and cloyingly sweet.

My husband then made dinner at home (salmon, rice and brussels sprouts) and we spent the evening watching "Star Trek: Discovery" through our free 30-day trial of CBS All Access.

My husband built me a Little Free Library for my birthday from our basement's never ending supply of woodworking leftovers, I hauled home an antique shelf that someone put out for free, I then used wood glue and clamps to fix the aforementioned shelf, I went for a couple walks with my friend Lise as she was dog sitting over the weekend, I finished listening to Recipe For a Perfect Wife through the library's free Libby app and I sold the $1.99 rattan chair for $35.

I didn't buy a Lear Jet or incite insurrection from my gold plated bunker in the sky.
Katy Wolk-Stanley    
"Use it up, wear it out, make it do or do without."
Click HERE to follow The Non-Consumer Advocate on Twitter.
Click HERE to follow The Non-Consumer Advocate on Instagram.
Click HERE to join The Non-Consumer Advocate Facebook group.
Click HERE to follow The Non-Consumer Advocate on Pinterest.
Disclosure: This blog post includes eBay affiliate links, which may earn you a discount, as well as a small commission for me. This costs nothing extra to you.