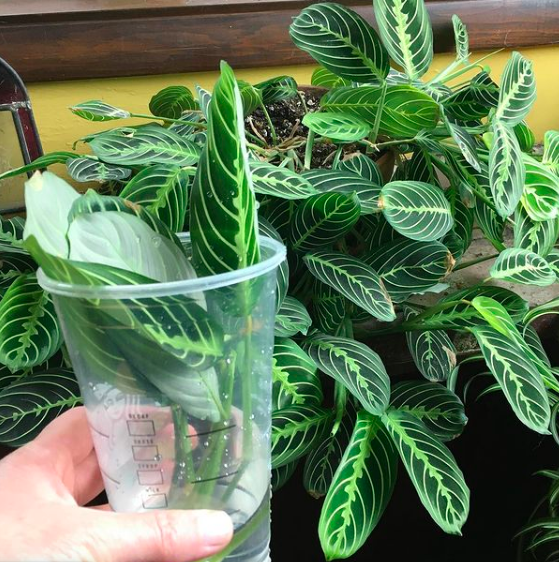 The "check engine" light on my Prius had been going off intermittently, so I made an appointment and brought it to my neighborhood mechanic. I'd already stopped by a nearby auto supply store to take advantage of their "free check engine light" service and got the message of "something something catalytic converter." Although the mechanic was able to access the record of the alert, she didn't find anything wrong with the catalytic converter. (Remember when it was stolen last summer? Ugh!)

I also asked her to take a look at the battery, which died on me a couple of weeks ago. She found that the battery was low, but it charged up without issue. The car was also two quarts short on oil, which she topped up.

Grand total? $11.98 for the oil. I was expecting to pay at least a couple hundred dollars for everything, so this was great news. I love my mechanic!

Although I did pick up a few items at Goodwill, (a kid's Trek bike, some Ikea fabric, a TV wall mount) I'm mainly focusing my reselling efforts on cross listing what I already have. This means posting my Facebook Marketplace stuff over on Craigslist and NextDoor, and then some of my eBay stuff on Facebook Marketplace. It's a finicky job and not particularly fun, but it does increase the number of eyes on my merchandise.

I received an email from my son's university that his "online billing statement is now available." My first thought was "fuuuuuuuuuuuck!!!!" as said son graduated from college, and I thought my days of receiving these bills were in the past! But I clicked the link and discovered that this billing statement was actually notifying me of an $818.44 overpayment. A couple of emails later and that sweet sweet money is now sitting pretty in my savings account.

My son and I drove through McDonald's for a free McFlurry, my husband brought more free bubble wrap home from work, with the exception of $1 tacos on Tuesdays I've cooked all meals from scratch, I'm rooting some cuttings from my father's Maranta Leuconeura, (prayer plant) I washed and detailed my filthy (yet functional) car in the driveway, and my husband is visiting family, so I signed him up for a $14 AARP (American Association of Retired People) membership so he can get a 12-15% discount on the motel bill.

By the way, you only need to be 50 years old or married to someone over fifty to qualify for an AARP membership.

I didn't buy a Lear Jet.
Katy Wolk-Stanley    
"Use it up, wear it out, make it do or do without."
Click HERE to follow The Non-Consumer Advocate on Twitter.
Click HERE to follow The Non-Consumer Advocate on Instagram.
Click HERE to join The Non-Consumer Advocate Facebook group.
Click HERE to follow The Non-Consumer Advocate on Pinterest.
Disclosure: This blog post includes eBay affiliate links, which may earn you a discount, as well as a small commission for me. This costs nothing extra to you.