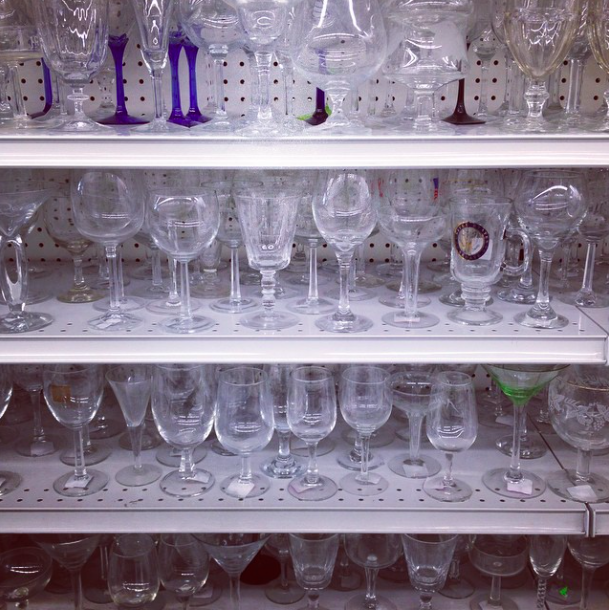 My husband's iPhone 5 was losing battery power quickly, so he ordered a new battery kit from iFixit.com and was able to replace by himself. The cost was $25 using a $5-off coupon and it took around fifteen minutes from start to finish.
My husband and younger son went to a Portland Timbers soccer game last night, so I used the Redbox code PLKMP982 to rent the movie The Theory of Everything for my older son and I to watch. (An excellent movie which I highly recommend.)  This is the second time I've used this code, which is reusable and doesn't expire until April 30th! It's good for a one night DVD rental, but is just for the Redbox.com website or their app. (Does not work at the machines themselves.)
My husband and I have started to drive our new 2007 Toyota Prius hybrid for all in town errands, and we're looking forward to a seeing a lovely decrease in our gasoline expenditures. We do still love our 2005 Honda Odyssey, but it's not the most fuel efficient vehicle.
I took some extra wine glasses and junk jewelry to my local consignment shop and was given $11.40 in cash, which went into my sons' college fund. I was a bit nervous about getting rid of perfectly good wine glasses, but a quick perusal of the wine glass aisle at Goodwill assured me that I can easily and inexpensively replace any broken ones by thrifting.
Aside from food, I have yet to buy anything in 2015. I have used a few on hand gift cards here and there, but otherwise there's been nothing that I've felt the need to spend money on. Actually, I did buy a pair of $1 reading glasses a few weeks ago, but I'm going to count that as a medical expense. 🙂
Now your turn. What frugal things have you been up to?
Katy Wolk-Stanley
"Use it up, wear it out, make it do or do without."