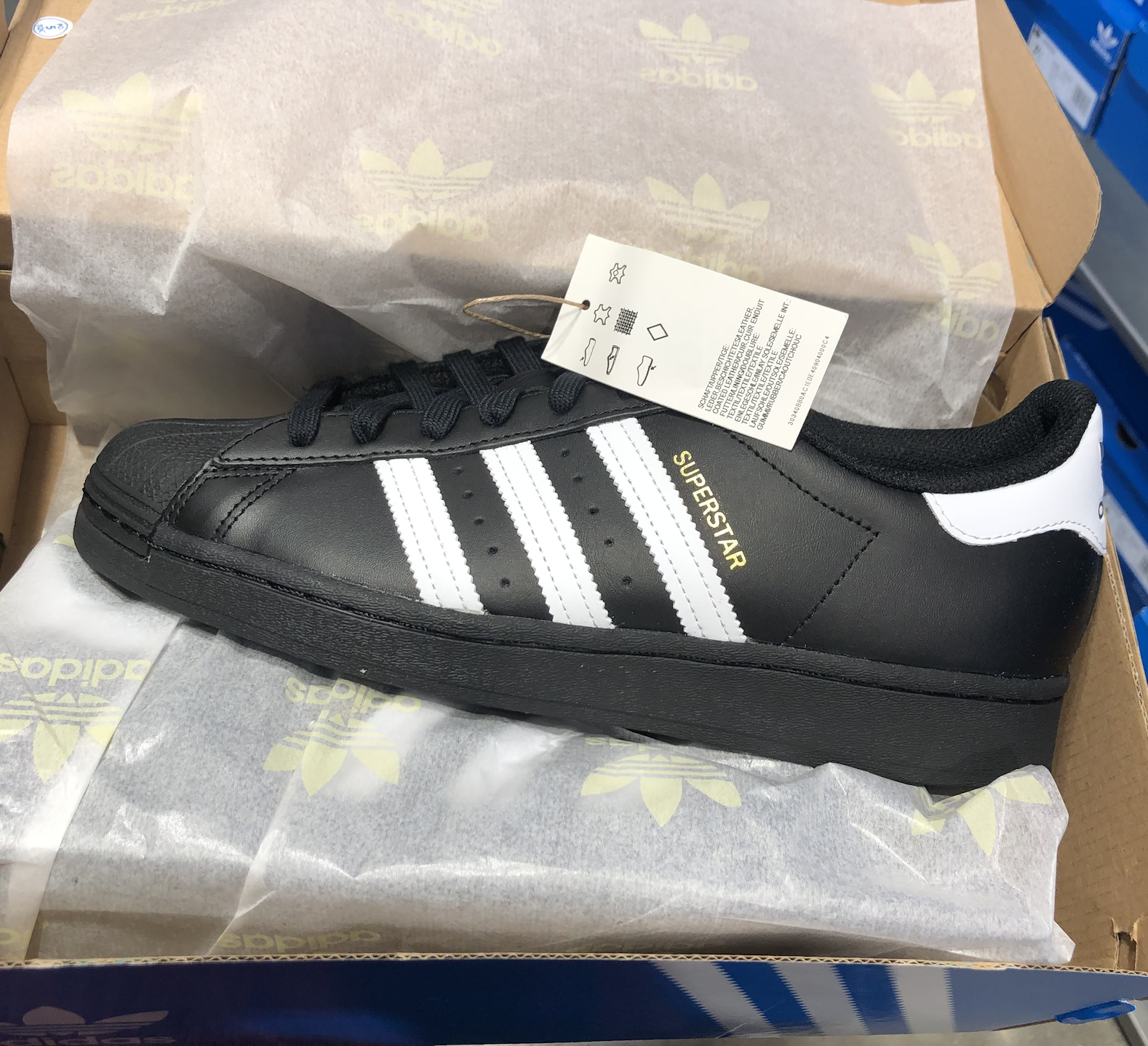 My 27-year-old daughter moved out last week, which was an almost seamless process. She took her childhood bedroom furniture to her new apartment, which differed from her college apartments, which were wholly furnished from thrift stores. After all, we still needed to keep her room a functional space for when she came home on breaks.

Here's what she took:

• An antique dresser that my husband refinished to use as her changing table in 1995. It came to us after the passing of a family friend.
• An antique full-size bed which was a hand me down from my late aunt in 1991 or so. My husband and I slept on it until we switched to a queen, and then put it in her room room after she moved home from college. (Very few adults enjoy sleeping in their childhood twin bed.) My husband has repaired both side rails through the years, but unlike a particle board piece, the solid wood is almost infinitely repairable.
• A thrifted wooden bookshelf that I painted when my daughter was little.
• A pretty wood and upholstered chair that I curb picked a few years ago. It later sustained some cat scratches from our naughty feline, but a few minutes with my sweater shaver erased most of the damage.

These quality items are all classic designs that'll stand the test of time and should continue to do so throughout her life. I think of all the cheaply manufactured  furniture that has come and gone over that past 27 years and wish that more consumer goods were designed for longevity. Whether it's flimsy construction or falsely rapid design cycles, people now replace their furniture in a way that would be inconceivable to our grandparents.

I curb picked a new looking ceiling fan for the living room. The Portland, Oregon of my childhood had a few hot summer days here and there, but that infrequency is long gone. 2021 and 2022 tell a different story of multiple 100°+ days, plus endless 90°+ days that are melting both me and my 108-year-old house.

My husband and I quickly installed the fan and are quite satisfied with the results. It's not a complete eyesore, (some ceiling fans are U.G.L.Y.) and the "oil rubbed bronze" color actually coordinates with the dining room chandelier.

I know a single ceiling fan won't magically chill the house, but I know it'll help and the price was definitely right.

I broke my buy-nothing-new rule to buy my daughter a new pair of sneakers for her birthday as her old ones were embarrassingly raggedy. Portland is the North American headquarters for Adidas, which means that we have an employee-only store where merchandise is 50%-off retail. However, the passes are relatively easy to procure if you dig through their app. So I downloaded the app, located the pass and drove across town to grab the sneakers.

50%-off and I was in and out of there faster than you can say "their music is so loud it's surely a OSHA violation!" Seriously, the thumping music was entirely too loud for the poor employees who must go home to ringing ears.

Then I deleted the app off my phone.

I used a digital coupon to get a free box of macaroni and cheese from New Seasons, I grabbed four 48¢ bottles of Newman's Own salad dressing from the Winco clearance shelf, I defrosted some old pie dough, which I then chopped into chunks, rolled in cinnamon sugar and baked on top of cut cinnamon sugar apples and was *chef's kiss* spectacular, I sold a Kitchenaid bowl for $30 and a $25 framed print on eBay, I listened to a so-so audiobook through the free Libby app, (I won't link to it) I accepted an orchid plant from a neighbor who didn't have a good spot for it, my daughter took a number of miscellaneous items from the house which she would otherwise have needed to buy, (silverware, a TV, dishes, etc.) and I nabbed a sofa table for my daughter and a huge glazed flowerpot for myself from a tasty free pile.

I didn't buy a Lear Jet.
Katy Wolk-Stanley    
"Use it up, wear it out, make it do or do without."