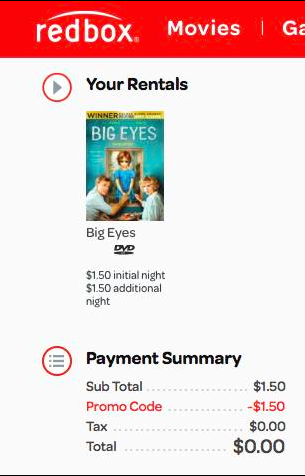 My son and I watched Big Eyes last night thanks to the never ending Redbox promo code of PLKMP982. (It actually expires on April 30th.) Great movie at a great price! I think I'm going to go into withdrawal next month when I can no longer watch an infinite number of Redbox movies. (For those keeping count, we've used this code to watch The Imitation Game, The Theory of Everything, Interstellar and Big Eyes so far!)
We're having guests over for dinner, but are planning an inexpensive burrito buffet featuring homemade tortillas, (okay it's a mix from The Grocery Outlet) and slow cooker pinto beans. Entertaining doesn't have to be expensive.
I kept myself very busy and productive yesterday, and as a result was 100% uninspired when it came to dinner preparation. Even though I'd served it recently, I whipped up a batch of white bean rosemary soup with biscuits. This incredibly simple and cheap meal is a bizarrely huge hit with my sons.
I hung a load of towels on the clothesline yesterday, which I think is a first for 2015 as towels need a good long while to dry in my shady Oregon backyard. I also set up a clotheshorse on the sunny front porch in a tucked away spot. Not that I'm completely averse to displaying our underwear for the world to see, but perhaps it's better for neighborhood morale if they're hidden away.
I found 12¢ on the ground yesterday, spent an hour reading in the library during my son's Japanese tutoring instead of sitting in the oh-so-tempting attached coffee shop, I renewed a c listing for some antique mirrors I'm selling, I bought nothing beyond food, didn't buy this Goodwill mug that looked like a characature of my husband.
Now your turn. What frugal things have you been up to?
Katy Wolk-Stanley
"Use it up, wear it out, make it do or do without."