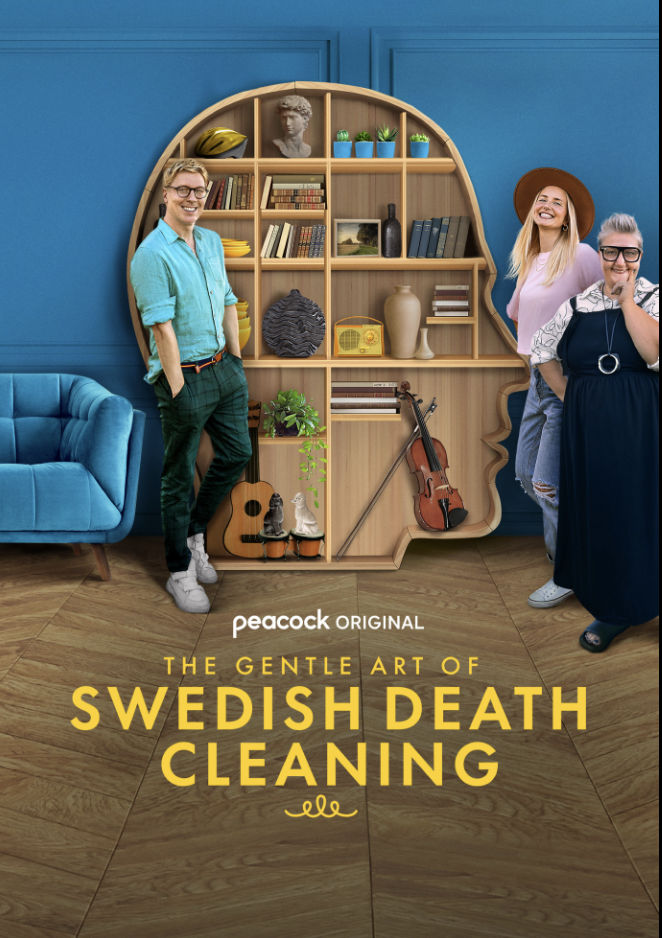 • I bought a $3.99 pot of basil at Trader Joe's a couple weeks ago only to bring it home and find it covered in aphids. I kept forgetting to bring it back to the store, but finally explained the issue to an employee who let me take a new one for free.

• My next door neighbor gave me a glazed outdoor flower pot, which now contains basil plants courtesy of Trader Joe's. I love how a single pot of basil contains easily a dozen individual plants.

• I went for an evening walk with my son and brought home a shoe organizing system that someone put out on their curb. Sure, it was impressively dusty, but it cleaned up perfectly in the dishwasher. I wasn't sure how to best utilize it, so for now it holds the shoes I currently have up for sale on eBay.

• I spent an hour or two tidying and rearranging my backyard as Portland finally received a couple sunny days in a row. I filled multiple flower pots with plants that I'd rooted or transplanted from other areas. The garden is ready for warm weather entertaining despite me spending just $3.99 on the basil.

I watched a couple episodes of Peacock's The Gentle Art of Swedish Death Cleaning, which is less morbid than it sounds. Based on the book by the same name, it's essentially a makeover show with an emphasis on winnowing down one's belongings so they aren't a burden to your grieving loved ones. It's produced and narrated by Amy Poehler, which pretty much guarantees it to be enjoyable.

There was one quote that stuck in my head. The featured woman's mother had assertively given her more stuff than her home could reasonably hold in the name of family legacy. It was choking her family and didn't reflect her own personal style. Cut to the end where the house is no longer cluttered and the woman says:

"I realize that my life is the inheritance, not the stuff." 

I quickly wrote this down and started thinking about how so many of us are overburdened with family stuff. What makes a person special is not the things they bought throughout their life, but who they were as a person. I would hate to think that my kids feel the need to keep everything I ever put in my house simply because I once used it. Holding onto to random stuff doesn't preserve the memories of a loved one. The memories are to cherish, whether or not you cling to your loved one's belongings.

My son continues to do his meal prep for the week in our well appointed kitchen, which invariably ends with us as taste testers. This week was pulled pork, Caprese pasta salad and breakfast burritos. No complaints here!

This last "frugal thing" is actually from my mother, but I'm going to include it anyway. She sold her last "guest cottage" last year, which was a small and awkwardly designed house directly next door to her own home. The new owners are tearing it down to build anew, and from all accounts sound like a lovely family.

However . . . the old house had a beautifully designed garden which was sure to be trampled by the construction crew, so my mother (with full permission from the new owners) put the word out through her Buy Nothing group for free u-dig plants and boy-o-boy did people respond!

My mother says that there's still a couple plants left, but it sounds like hundreds of plants, bushes and even some small trees found new homes; and will make her extended neighborhood that much prettier.

I didn't buy a Lear Jet.
Katy Wolk-Stanley
"Use it up, wear it out, make it do or do without."