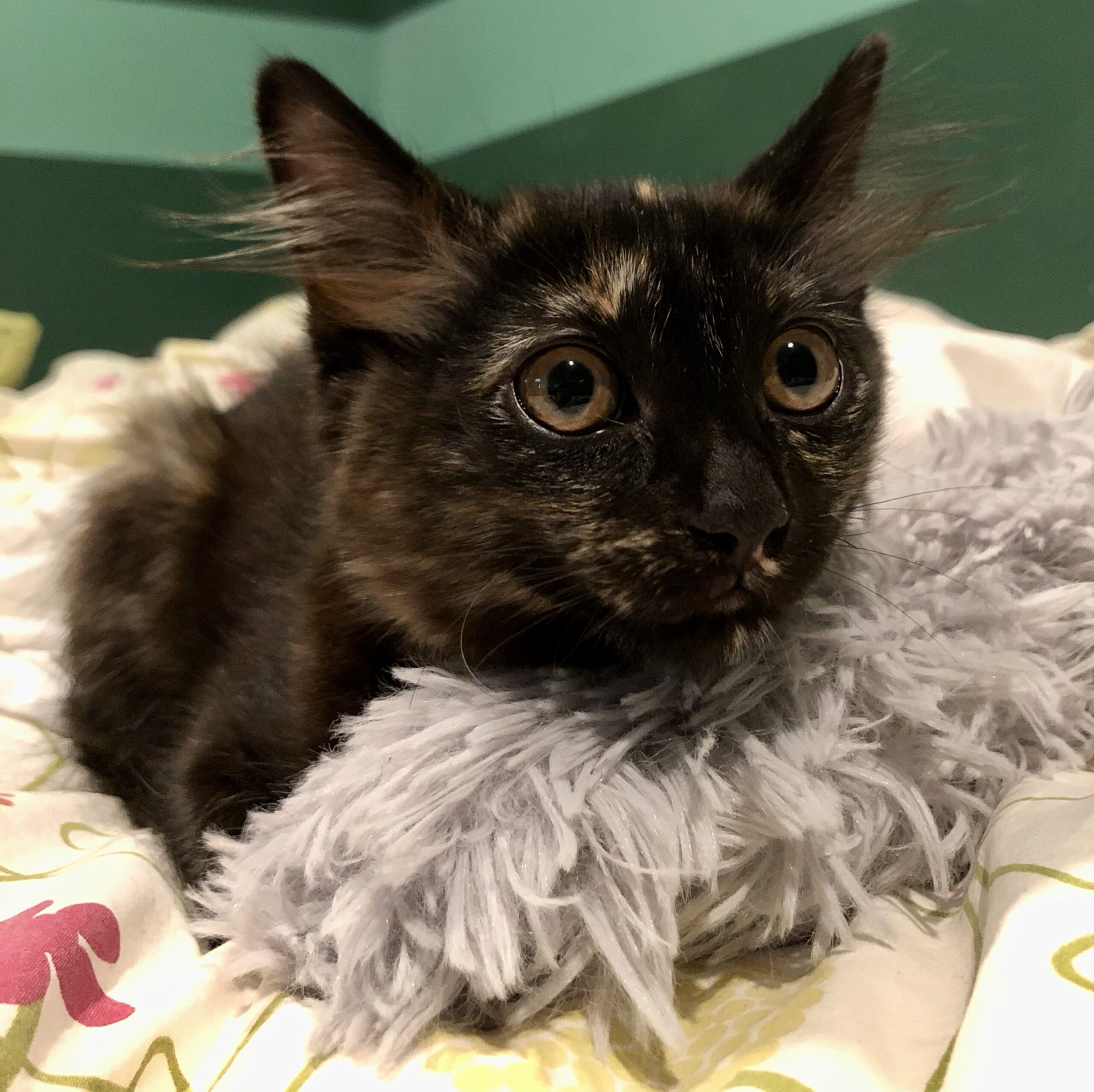 We've passed the September halfway point to Recalibrate Our Food Spending, which means it's time to share my numbers. (Mind you, I didn't set a specific numerical goal as I didn't want to set myself up for failure.) I'm shopping pretty normally, which means stocking up on sale items, shopping for the pantry instead of specific meals, hitting different stores for different items and making sure I have a general plan for meals so we don't succumb to impulsivity.

It would be easy to cook increasingly odd meals from my pantry, but I'm not interested in a stunt. I know I could succeed at one of those "$100 grocery challenges," but it would be cruel to not take my husband's quality of life into consideration.

We spent $165.87 by September 15th, which didn't include cleaning supplies, toilet paper, shampoo or other random grocery store items. Here are a few highlights:

• I made jam from the 6 pounds of strawberries that bought for 50¢/pound, which meant I used up all our granulated sugar. I've been putting powdered sugar in my tea, which isn't that noticeably different. (I've held off on replacing the sugar until I could get back to Winco which is the cheapest option for staples.) I gave away a couple jars to neighbors and friends.
• My husband and I dined at IKEA for lunch, which meant a $1.15 veggie hotdog for me, a $8.49 plate of meatballs/mashed potatoes with gravy/peas and free coffees for the two of us.
• One trip to Winco when I did buy a grocery cart of staples such as fruit and veggies, grains, chicken, dairy, tortillas, canned goods, spices and treats.
• A couple forays into Trader Joe's for their 19¢ bananas.
• My father gifted me a loaf of his sourdough bread.
• I had my daughter pick up four jars of assorted jams from her schwanky grocery store, as her 30% employee discount on top of the 50%-off sale made for a mighty fine deal! This may seem odd since I'm flush with homemade blackberry and strawberry jam, but I can now add lemon curd, blood orange marmalade, blueberry jam and mango preserves to my arsenal.
• I swung by Safeway since their 18-packs of eggs were priced at $1.47 apiece.

This may sound insane to shop at so many different stores, but I'm lucky enough to live in a "grocery oasis" with multiple stores within a mile or so from the house. The inflationary prices on standard grocery store goods are insane right now, so it's very satisfying (and necessary) to work my magic.

I'm making a concerted effort to up my reading game. I love reading, but fall too easily into screen time hypnotism. (Those Instagram reels are physically addictive!) So I've invented a "chain reading" rule for myself.

Think of "chain reading" like chain smoking, but instead of using the end of one cigarette to light another, you read just the tiniest bit of a new book as soon as you finish the last. Maybe just part of the first chapter or the prologue. Enough to pique your interest in the next book to avoid losing momentum.

Here are the library books that I chain read this week:

My son finally brought his kitten home from her foster family, so we're temporarily a two cat family. (He's moving into a new apartment in January and will take the kitten with him at that point.) We turned his old bedroom into a kitten friendly space and are keeping the two cats apart while they get used to each other. She's a tortoiseshell kitty and almost impossible to photograph as she's either asleep in a dark spot or in constant motion.

The expenses are all his.

• I brought home a free homegrown tomato from someone's free box.
• Both the books I read were from the library.
• I took my next door neighbor out to lunch to thank her for watching over our cat while we were in New York for two weeks. She would never accept payment, but was happy to accept a meal.
• I brought home the leftovers from my $15 lunch, (I'm not including her lunch as part of our monthly food spending) and added extra rice noodles which expanded it into two more meals.
• The mylar helium balloons appear to have driven away the pigeons and my neighbors are having the same success since adding balloons to their own house.
• I'm bringing packages off a different neighbor's porch while they're out of town.
• I made a couple small sales on eBay and Facebook Marketplace. A ladybug costume through Facebook; plus my son's old toy and some University of Oregon football stickers through eBay. I haven't been thrifting or listing lately, which is reflected in my sales.

I didn't buy a Lear Jet, even though they were on sale.
Katy Wolk-Stanley
"Use it up, wear it out, make it do or do without."
Click HERE to follow The Non-Consumer Advocate on Instagram.
Click HERE to join The Non-Consumer Advocate Facebook group.