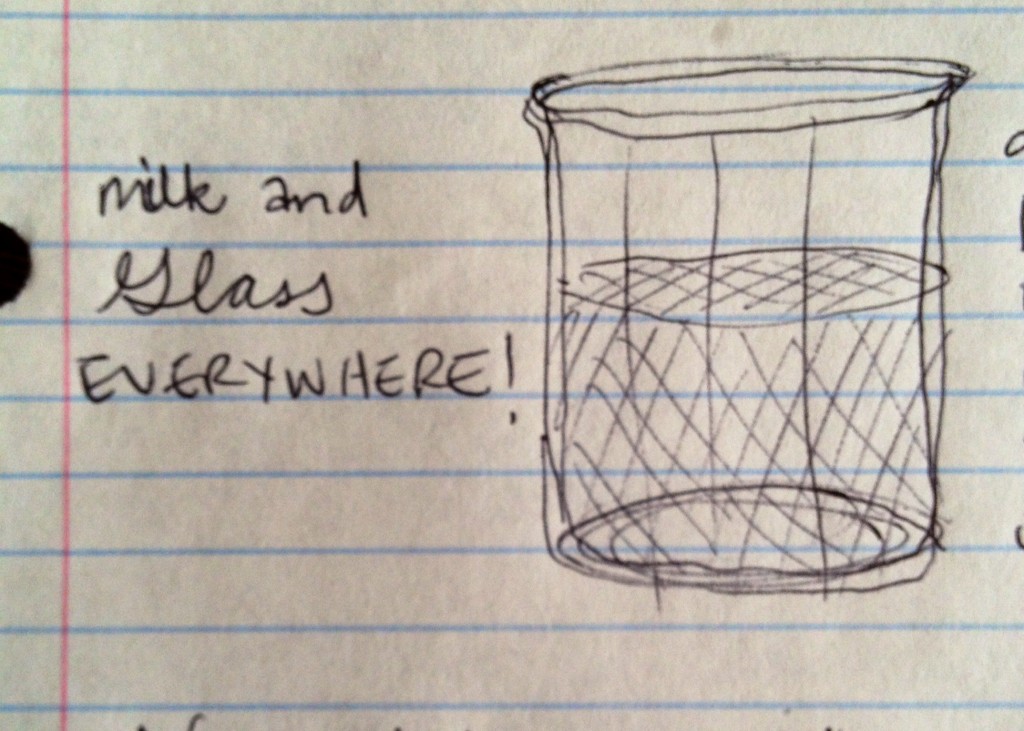 Screen-Free Week was wholly undocumented, but that doesn't mean that I used the non-blogging excuse to spend out. Here's but a small number of frugal activities that filled my week:
I took full advantage of my library by reading two Betty MacDonald books, (The Egg and I and Onions in The Stew) and listening to three audiobooks. (Carl Hiaason's Chomp, Paula Hawkins' The Girl on The Train and Jennifer Worth's Call The Midwife: Memoir of Birth, Joy and Hard Times.)
I used my Craigslist-purchased rug shampooer to scrub the upholstery of my new 2007 Toyota Prius. It had a slight under-smell of cigarettes + air freshener that intensified with hot weather. The car now now been neutralized and all it cost me was maybe 5¢ of dollar store Oxyclean plus a few cents of electricity. (By the way, using air freshener to mask cigarette smells is about as useful as using pachouli to mask body odor. In other words, the two smells combine to create an atomic super-smell that is ten times worse than before.)
I broke a glass of milk and then the light fixture over the kitchen sink within a ten minute period. As much as this was technically a non-frugal endeavor, (nothing frugal about destroying perfectly good household goods!) it was actually no great disaster. Why? Both items were thrift store purchases, and will be easily replaced. I choose very standard and easy to replace drinking glasses, and my Goodwills seem to be a never ending source for glass light-fixture shades. I'm guessing that $5 will cover the cost of replacement, so it was a pain in the tuchus but no pain in the wallet.
I took my younger son to Costco for both an eye exam and to choose glasses. Not only does Costco take our vision insurance, but their frames are extremely discounted. Plus, they're running a current deal for $30-off a second pair of glasses, so we walked out without spending too much money. And as a bonus, my son and the optometrist had a nice long conversation about The Rhode Island School of Design, which is my son's first choice for college and the doctor's alma mater. Plus, we learned that the commencement speaker in 1973 was a mime, which is so perfectly absurd! A mime . . .  as speaker! Well done, R.I.S.D.!
Warm weather meant we were able to rev up the clothesline, we ate all dinners at home, my younger son worked all weekend, I spent an afternoon getting our back porch and yard into shape for outdoor season, I spent an hour at Ikea drinking free coffee after dropping my parents at the airport, (my favorite frugal treat!) I made cookies from scratch for my son's co-workers, I took full advantage of grocery store sales, I packed all work and school lunches and bought nothing unnecessary.
Now your turn. What frugal things have you been up to?
Katy Wolk-Stanley
"Use it up, wear it out, make it do or do without."