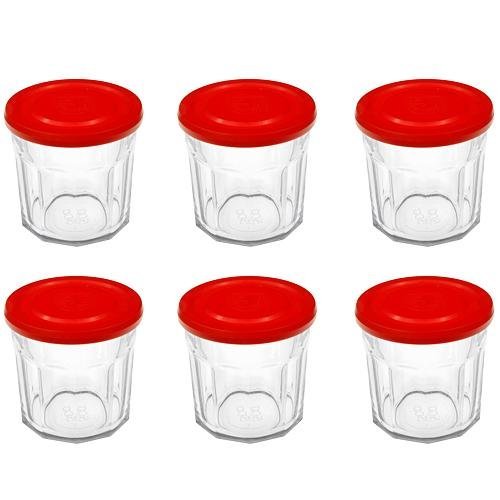 Multitasking gets a bad rap. Sure, texting while driving is a sure road to splatters-ville, but listening to audiobooks while folding laundry earns a big thumbs up at my house. I am far from a zen master who wishes to be aware and in the moment at all times. In fact, my goal is to get through dull tasks of dishes, laundry and walking errands without even a blip of awareness as to what my body is doing. Some might compare it to an out of body experience.
Like a coma, but better.
But even better than the act of multi-tasking are household items that multitask. The perfect kitchen knife that slices and dices; clothespins that hang laundry, keep chip bags closed and even attach drying ziploc bags to the kitchen cupboards.
My favorite multitaskers are my Working Glass drinking glasses. Not only are they infinitely replaceable from thrift stores, but they have a classic aesthetic that compliments my Fiestaware dishes. (Yeah, yeah, I know, I'm insane.) But the best multitasking goodness of my drinking glasses is that you can buy snap-on lids which magically transform them into perfect little leftovers containers. Sure, you're not going to fit the leftover turkey carcass into one, but that leftover gravy sure will! And since the glasses are see through, I get an all important visual reminder to eat my leftovers before they qualify for lab experimentation.
I am lucky to have a pretty big kitchen , but that doesn't mean that I wish to clutter it up with unitasking statuary. With the exception of a covered dish shaped like a potato, (it gets used once a year on Thanksgiving) I pretty much use all of my kitchen paraphernalia on a regular basis.
Because if a kitchen item can't show me me its worth, it's likely to receive the ol' heave-ho.
Multi-taskers, gotta love them! What are your favorite multitaskers? Please share your ideas in the comments section below.
Katy Wolk-Stanley
"Use it up, wear it out, make it do or do without"