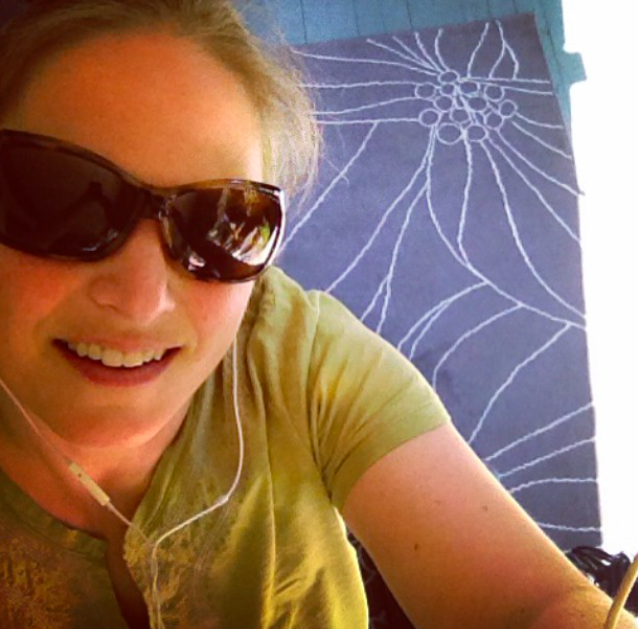 I shampooed an Ikea rug that I'd pulled from a trashcan in my father's neighborhood. My younger son wants it for his room, so we'll go ahead a sell the too-small one he's been using.
I have people coming to the house today to buy soccer tickets and a children's table.
We haven't eaten out once this month, nor have I bought anything unnecessary this year.
I picked up two Dave Ramsey DVD's and one of his books at the library; and I received a notification that the newest Judy Blume book is waiting for me. (Love Judy Blume! One of my happiest childhood moments is when in 1978 I went to a Judy Blume book signing in London. Maybe eight girls attended, all of us Americans!)
A blog reader came to the house to pick something up and brought me a bag of fresh cilantro and scallions. I gave her a bouquet of hydrangeas and a written list of the best thrift stores.
Now your turn. What frugal things have you been up to?
Katy Wolk-Stanley
"Use it up, wear it out, make it do or do without."