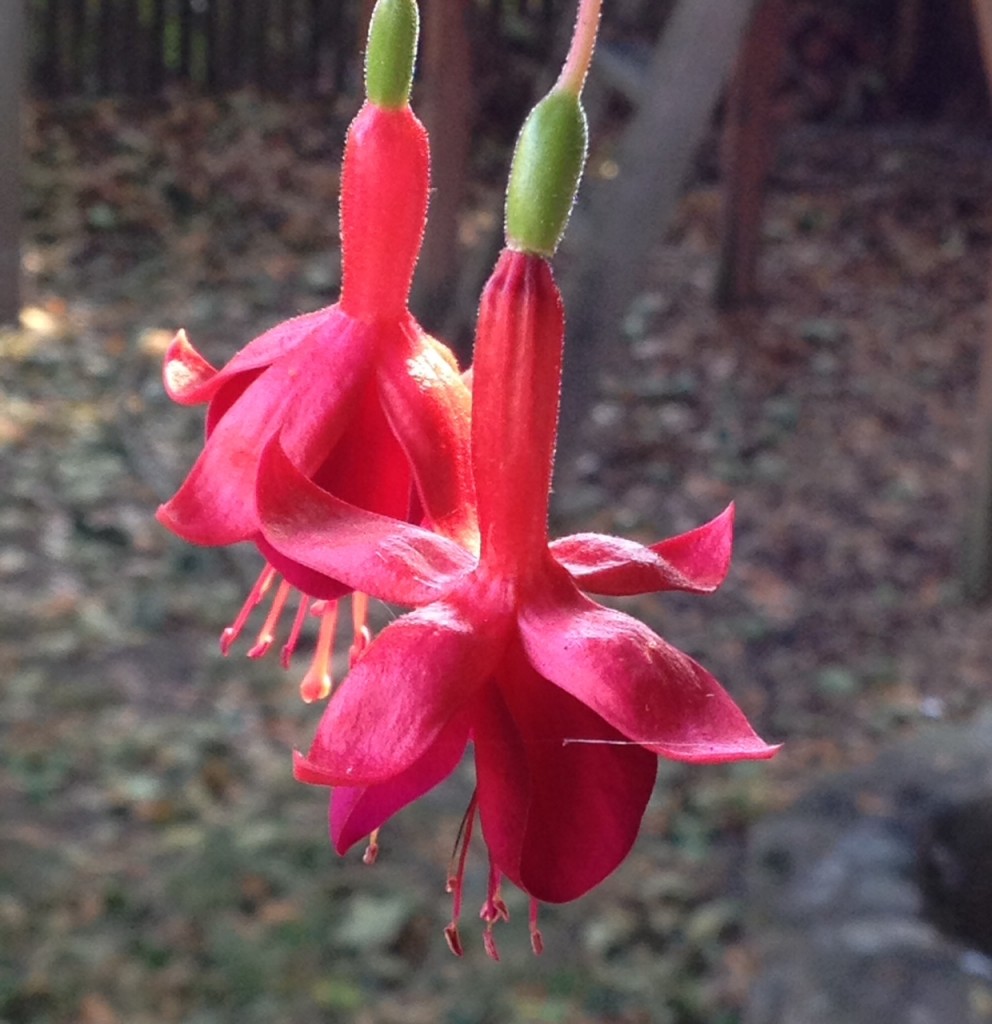 I took a handful of vintage glass mason jar lids over to my local terrarium shop. I'd pulled them from a free pile and was able to sell them for a buck apiece. I now have an extra $8 in my son's college fund, and the lids can be put to use instead of sitting in my kitchen drawer. (By the way, the shop is only a few blocks from the house. So this errand took almost no time.)
My father took me to lunch at locally owned ¿Porqué No? yesterday. I ordered water to drink, as I have a policy to never up spend in restaurants just because someone else is paying. I did make sure my frequent buyer card got punched.
Dinner last night was burritos that featured pinto beans cooked in the crock pot, shredded cheese that I paid $1/bag for (bought extra for the freezer), a large 20¢ tomato, Sriracha instead of salsa and hand chopped lettuce. (No bag of salad for us!) Delicious, nutritious and made us feel ambitious! Well . . . frugally ambitious.
I stocked up on 25¢ Greek yogurts, wore thrifted clothes, enjoyed the fuchsias that wintered over from last year, used a menstrual cup instead of wasteful tampons, listened to Dave Ramsey podcasts, renewed my Craigslist listings and scrubbed down my thrifted sneakers to make them look new. (The secret to getting the soles white again is to scrub them with toothpaste and an old toothbrush.)
I didn't buy anything beyond food.
Now your turn. What frugal things have you been up to?
Katy Wolk-Stanley
"Use it up, wear it out, make it do or do without."
Click HERE to follow The Non-Consumer Advocate on Twitter.
Click HERE to follow The Non-Consumer Advocate on Instagram.
Click HERE to join The Non-Consumer Advocate Facebook group.
Click HERE to follow The Non-Consumer Advocate on Pinterest.