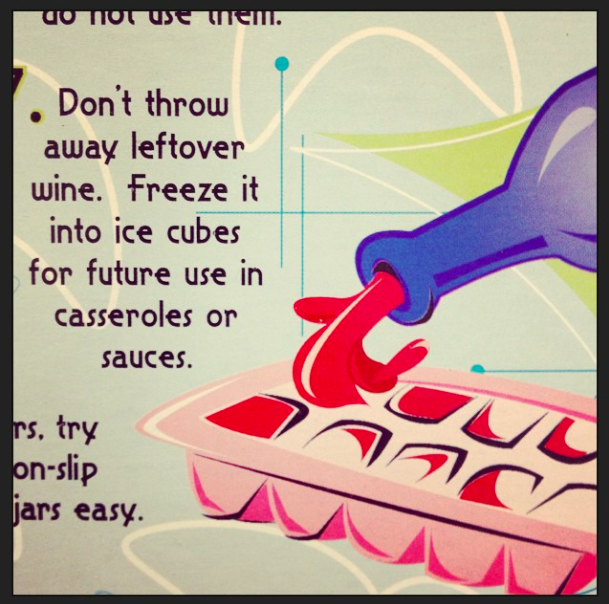 Yesterday I donated a large load of unwanted and non-funtional electronics to Free Geek, which is a "Portland-based 501(c)(3) nonprofit offering free computers, technology and education powered by reuse & recycling in association with Oregon E-Cycles. We accept almost all technology with an emphasis on reuse. All materials are handled ethically and environmentally." I love that my unwanted stuff can find a new owner, and that my broken stuff can be responsibly dealt with!
My 16-year-old son has a hole in the fabric of his favorite Adidas sneakers and he asked if I could fix them. I'm not sure if I can, but I do love that my son's first impulse is to fix rather than to toss.
I called Comcast, as I noticed that our rates had gone up. (We have cable-TV so my husband and son can watch international soccer games.) I was able to get the rate down $35 per month, plus get free HBO and streaming movies added to our plan. I know the true frugal thing is to not have cable, but this is what works for my family. <– Jeez, Katy. Defensive much?
I went to the grocery store yesterday and one item on my list was sliced ham for my husband's work lunches. I found a big bag of the most expensive deli ham for 50%-off in a clearance bin. Hello . . .  $5 savings!
I found a super useful food waste tip on the back of my cereal box. Because apparently someone out there is pouring out leftover wine when the bottle doesn't get finished.
Now your turn. What frugal things have you been up to?
Katy Wolk-Stanley
"Use it up, wear it out, make it do or do without."