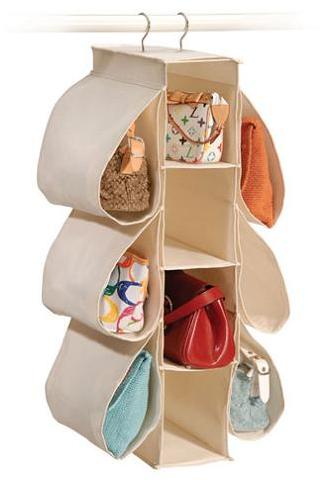 The new year's period is a time of reflection. Top ten lists for the previous year abound, and there's never a poverty of new year's resolution ideas. Join Jenny Craig or a gym, start budgeting, get organized, or better yet, buy all the accoutrements that go with your goals.
There's one common theme that I see with pretty much all new year's resolutions:
You are less than you should be, but buying our product or services will transform you into the person you should be.
Too fat, too unorganized, a financial mess and generally unworthy to be included in the beautiful people's club.
Greeeaat. . . .
Luckily, there are new year's resolutions that do not include a trip to Storables or 24 Hour Fitness. Working exercise into your day can be as simple as walking or biking errands, and if organizing all your stuff is overwhelming, it probably means that you have too much stuff.
The new year's resolution industry, (and yes, selling exercycles, weight loss services and elaborate organizing systems is an industry) would not exist if people were content with themselves and their lives. If people didn't feel like they were unworthy of happiness without a flat stomach and an organized closet.
I'm here to say that it's okay to feel good about yourself even if you're overweight or have mismatched hangers. And if losing weight or getting organized is a goal for you, then go right ahead and pursue that goal. But please don't do it because some diet industry spokesperson makes you feel bad about yourself.
Do you make the same new year's resolutions every year? Or perhaps you set a resolution that actually stuck? Please share your stories in the comments section below.
Katy Wolk-Stanley
"Use it up, wear it out, make it do or do without"