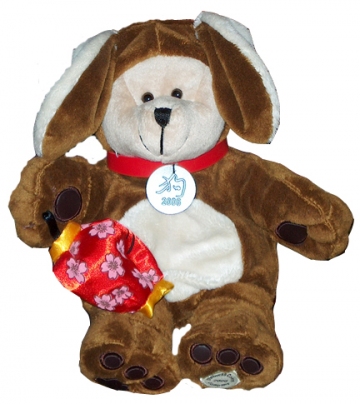 Merry Christmas from everyone here at casa Wolk-Stanley. I am currently sitting bleary eyed on the couch, slightly nauseous from lack of sleep. This is due to a certain twelve-year-old son who was sooo excited about Christmas that he only slept until 1 A.M. I finally gave up at 6 A.M. to accompany him downstairs to watch him open his stocking, which as always was topped with a Goodwill Bearista.
Good thing he's cute. (The kid, that is.)
I hope your Christmas is chock full of loved ones, wonderful food and thriftilicious goodness!
And perhaps even a nap.
Katy Wolk-Stanley
"Use it up, wear it out, make it do or do without"