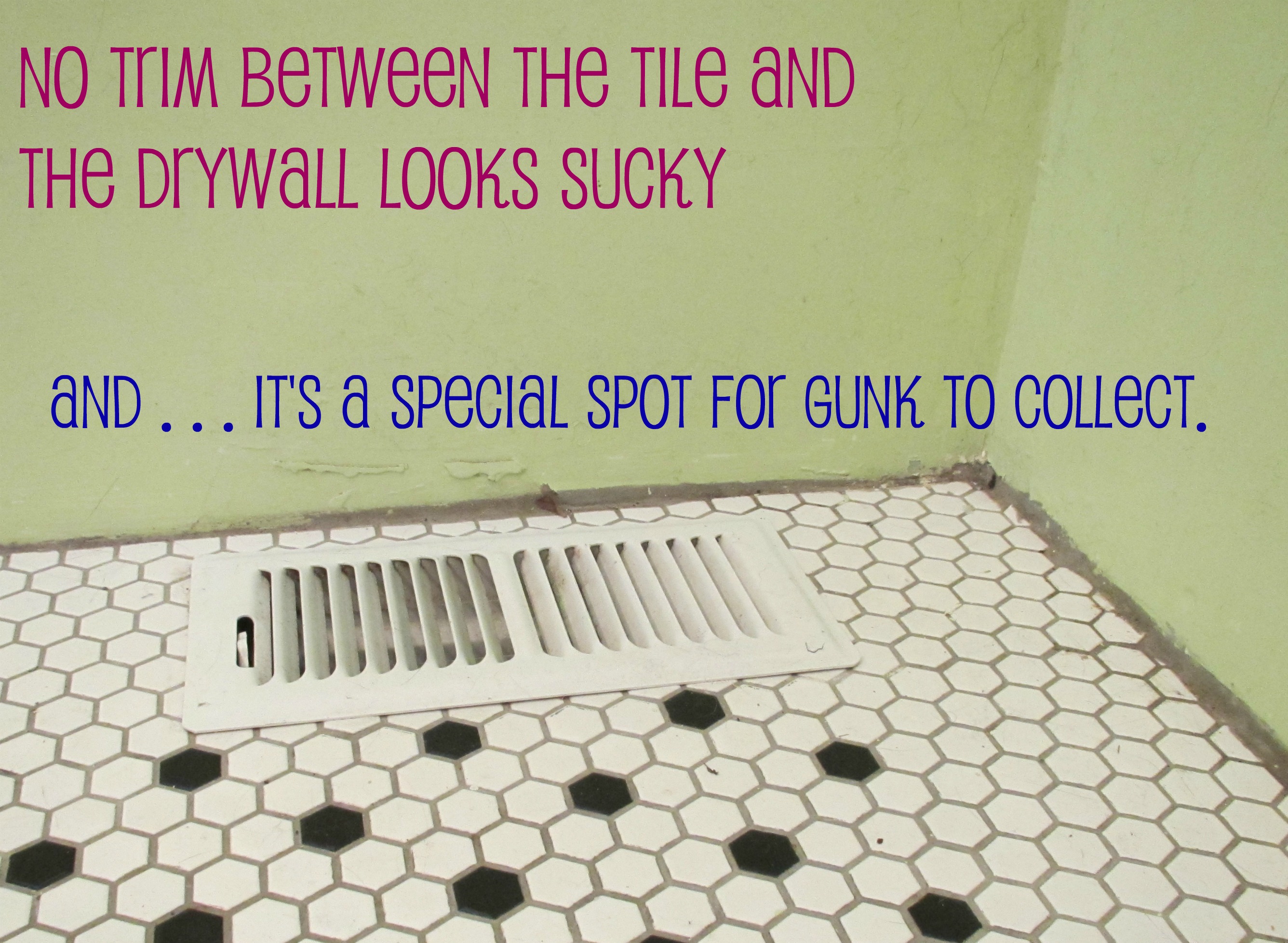 Living in a 1914 fixer-upper home is at once both satisfying and a special kind of hell. Yes, you get so much more house than if you'd bought a suburban turnkey property, but the never ending-ness of it all can be emotionally exhausting.
For me, the many 90% completed projects never seem to fade into the background, but my husband can somehow walk past that last 10% without batting an eye. He's talented that way.
There are a number of tasks that are within my skill set, (Painting, organizing, etc.) but the carpentry, plumbing and construction jobs are far beyond what I can accomplish on my own.  As you might expect, my husband's honey-do list is long enough to stretch from Constantinople to Timbuktu. Hiring these jobs out is a no-go, as my husband hates to hire other people to do what he could do for himself. But the poor guy works 44 hours per week, plus he coaches multiple soccer teams and sits on the board of two (maybe three?) different non-profit boards, so his free time is precious.
We tend to work on the house in fits and spurts, mostly motivated by deadlines of houseguests and television filming. I touched up paint, cleaned and organized when TLC filmed at the house, and I somehow magically convinced my husband that The Today Show would require pantry shelf installation.
The memories of appearing on The Today Show will fade with time, but those pantry shelves will last forever . . . .
We re-did our bathroom in 2004, installing a new tile floor, sink, lighting, medicine cabinet and paint. It looks great, but we somehow never installed the trim tiles that hide the space between the floor and the drywall. Even thought those specially purchased tiles are sitting ever-so patiently in our basement. (See above photo.)
However, I have a lovely looming deadline, which is that John and Sherry Petersik from Young House Love will be coming to Portland in January as part of their book tour and have said they would like to House Crash my home. (This is a feature where they go to people's fixed up homes, take pictures and them share them on their popular blog.) I love a deadline, and am using this particular one to motivate some last-10% action.
I know that their schedule could change at any time, thus removing the Portland leg of their tour. But frankly that's not even part of my mindset, as it's the deadline that's lighting a much needed fire under my complacent tuchus.
Young House Love + Photographing my house = Perfect Motivation.
So I'll be borrowing a tile cutter from a co-worker, assembling the needed supplies and hauling the box of tiles up from the basement. Then it's just a matter of locking my husband in the bathroom until he can prove that he's completed the tile job.
Now, don't you wish you were married to me?
Do you have an issue with the last 10% of household projects? Please share your stories in the comments section below, as I know I can't be the only one who struggles this way.
Katy Wolk-Stanley
"Use it up, wear it out, make it do or do without."
Click HERE to follow The Non-Consumer Advocate on Twitter.
Click HERE to join The Non-Consumer Advocate Facebook group.
Click HERE to follow The Non-Consumer Advocate on Pinterest.