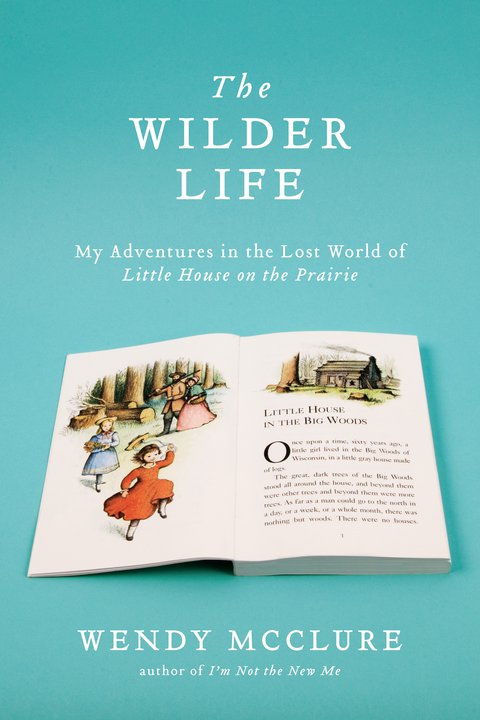 You already know about how I am embarrassingly in love with the Multnomah County Library's Lucky Day program, so it will come as no surprise that my last few days have been brightened by the addition of Wendy McClure's The Wilder Life: My Adventure in the Lost World of Little House on the Prairie. Because that book, (which I had been pining after) magically showed up on the Lucky Day shelf.
I have been in love with the books of Laura Ingalls Wilder since childhood. (The books, not the TV show!)
And when Lucky Day meets funny, yet scholarly memoir about obsessively researching Laura Ingalls Wilder?
Just slap a calico sunbonnet on me, cause I am in pioneer-girl heaven!
Katy Wolk-Stanley
"Use it up, wear it out, make it do or do without"
Click HERE to follow The Non-Consumer Advocate on Twitter.
Click HERE to join The Non-Consumer Advocate Facebook group.