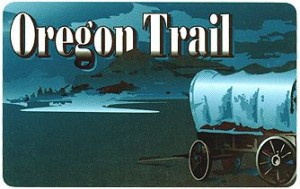 Today is day thirteen of the June Food Stamp Challenge, and I'm at work today. This means that I am not really able to write an in-depth column.
I did do some food shopping today, as my perishables were in short supply. I bought apples, eggs, lettuce, ice cream and milk. Saturday is always dessert night for my family, and tonight was no different. We were invited to a friend's dessert potluck and I brought the ice cream, which was a nice local brand. It didn't actually get served and I brought it home again. (At the host's insistence.)
I also used a Kettelman's gift card to buy three loaves of day-old challah for $1 apiece.
I would write down how much I spent, but I'm dead-dog tired, and that would involve getting off my tuchus. I'll add that information to the Money Spent So Far link tomorrow.
Nitey-nite!
Katy Wolk-Stanley
"Use it up, wear it out, make it do or do without"
P.S. If you are participating in the Food Stamp Challenge, and haven't added your name to the blog link yet, please do. It's been interesting to read other people's blogs on the subject. Some of them are getting lots of hits!