Oh, Japan. . . why must you overpackage everything? And then put it in a plastic bag, which you also tape shut.
Did you not notice that an orange comes with its own thick rind, which works perfectly as built-in packaging?
I'm perfectly fine with less plastic. As is our planet.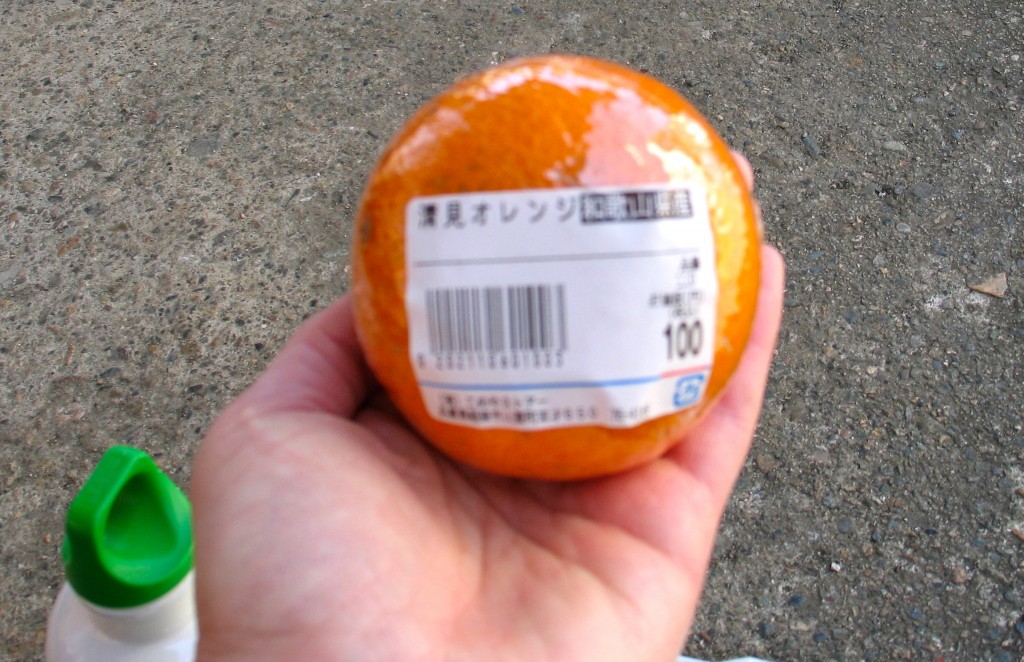 Arigato gozaimasu.
Katy Wolk-Stanley
"Use it up, wear it out, make it do or do without"
Click HERE to follow The Non-Consumer Advocate on Twitter.
Click HERE to join The Non-Consumer Advocate Facebook group.
Click HERE to follow me on Pinterest.