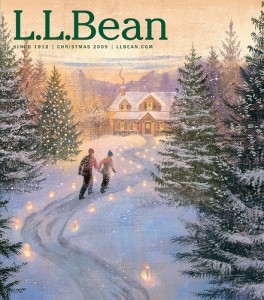 My day was busy, but not really. I got the kids off to school, wrote up a quick blog post and then drove over to my friend's house to help her declutter a bit. We of course had to eat a little something first before any actual work began, so it was noonish before we got down to business.
We were in the midst of going through piles of stuff when we came up the idea of life lessons one can learn during the act of decluttering. There were:
Do not give stuff to people they already have too much of.
Just because you bought a dead person's house, doesn't mean you have to keep their family photos.
Use your gift cards before they expire.
Just because somebody gave you something, doesn't mean you have to be buried with it.
When calling to cancel your L.L. Bean catalogs, dial carefully, as there's a recording of a breathy woman who's "been waiting to get you off" if you misdial. Also, redialing this number can lead to some raucous laughter.
Next week we'll be decluttering at casa Wolk-Stanley. At this rate we'll have nothing left to declutter . . . in a year or two.
I also spent around twenty minutes decluttering my younger son's room with him this evening. The walkable path is getting wider, which I say is progress.
Katy Wolk-Stanley
"Use it up, wear it out, make it do or do without"