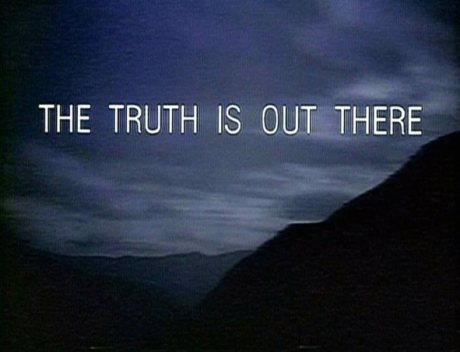 As much as it would support my Non-Consumer Advocate story to report that I have impressive savings and fully funded college funds, such is not the case. I choose to work very part-time, so that I can be present with my kids and enjoy the now of life. It's enough to keep us out of dent, and feels just right.
However, there's not a lot of money leftover for indulgent fun, especially during this year of trips to Japan, (the three combined trips added up to around $8000) so I am on hyper-alert for free and close-to-free opportunities.
Luckily, free stuff abounds. And here's what I've been able to glean over the past few days:
Starbucks gave away free 12 oz. servings of their new Refresher drinks on Friday from 12 – 3 P.M. My son and I stopped in on our way to his soccer game and each chose the Cool Lime flavor. It was too sweet for my taste, so I poured out half of my water bottle, (refillable, of course!) concocted my own version. Free drink!
Portland's Grand Central Bakery has a Tweets for Treats program every other day, so when I saw that their treat for the day was a cinnamon roll, I brought my son in. It turned out that they were out of the cinnamon rolls, so they told my son to pick anything he wanted form the pastry case. My smart boy chose a chocolate croissant. Free treat!
My younger sister is an organic farmer, and brought me to her farm to show off her awesome farm-grrrl prowess. She told me to consider the farm my grocery store and to pick out anything I wanted. I chose two types of lettuce, basil and beans. Free vegetables!
I drove my son through Burgerville yesterday between soccer games, bringing with me a free milkshake gift card from a Timbers game, as well as a buy-one-get-one-free Tillamook cheeseburger coupon from The Chinook Book. (For those not in the Portland area, Burgerville is a local fast food chain whose tagline is "Fresh, local sustainable.") Unfortunately, the worker repeatedly messed up our order, initially overcharged us, kept closing the drive-through window and standing with her back to us and then refused to give us a receipt so that I could make sure we were charged the correct amount. It was bizarre. When I got home I checked my credit union account to confirm the amount we'd payed, (I had used my debit card) but the transaction hadn't posted yet. I later drove back to Burgerville to talk with the manager, who looked up the transaction. She confirmed the amount we'd payed and gave us a $20 gift card as well as a  free milkshake voucher as an apology. I had not been trying to get free stuff, I was simply trying to make sure I hadn't bought any Florida swampland. But . . . the end result was Free Burgerville! 
I experienced the rare occurrence of being on my own last night, (one son in Japan, other son plus husband at The Timbers/L.A. Galaxy game) so I called up my mother who was also flying solo and invited her to come hang out and watch a movie together. I stopped into Fred Meyer to grab yummy snacks, ($3.99 packs of sushi plus store brand mango sorbet) as well as a movie from the Redbox machine. Luckily I had the code "BREAKROOM" which made the DVD free. I chose The Help, which I've been wanting to see since the movie came out. Free movie!
Today is shaping up as another soccer-centric day, even though the Oregon skies are currently grey and precipitous. Luckily Grand Central Bakery is tweeting out an offer for a free 12 ounce coffee, which means it's free latté day for Katy. Just have to make sure I return that DVD before 6 P.M.
For those who may wonder, all of these businesses were within a mile of my house, and I made sure to leave tips when appropriate.
Do you make sure to take advantage of all the free stuff available to you? Please share your stories in the comments section below.
Katy Wolk-Stanley
"Use it up, wear it out, make it do or do without"
Click HERE to follow The Non-Consumer Advocate on Twitter.
Click HERE to join The Non-Consumer Advocate Facebook group.
Click HERE to follow me on Pinterest.