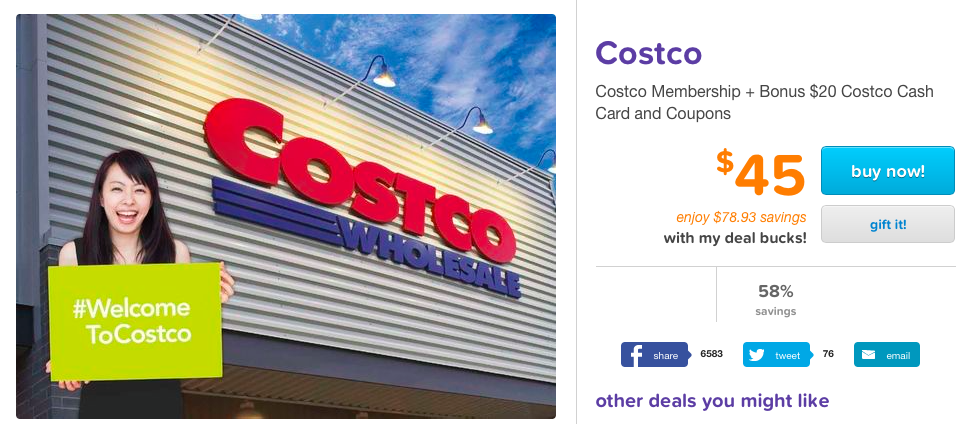 It's time for another Link-O-Rama Mama, where I lazily link to other people's well written and thoroughly researched articles.
More Than Half of Americans Have Less Than $1000 to Their Name
If you have almost zero savings and live paycheck-to-paycheck, you're not alone. A recent study came out that shows that "56 percent of Americans said they have less than $1,000 in their checking and savings accounts combined."
Click HERE to read the article.
Dream of Living Large After You Win The Lottery? 
Would your post-lottery plans include luxurious and indulgent purchases? Well, a Canadian woman won $1,777,256.76, yet didn't change her lifestyle whatsoever as "What this tells me is that there is nothing in my life I want because I already have everything I need."
Click HERE to read the article.
Yes, Americans Own Too Much Stuff!
If you feel that you're shoveling during a snowstorm when it comes to keeping an orderly home, you're not alone. It's a never ending Sisyphean task. But it's not just you as "in America, many people spend a good portion of their free time accumulating possessions, and the rest of that time attempting to clean up those same possessions. Those with children spend many frustrating hours trying to coax their children to do the same."
Click HERE to read the article, which includes many satisfying statistics.
Want to Join Costco for Almost Free?
If you've held out on joining Costco as you were unsure whether it would pay for itself, today is your day! Living Social (like Groupon) is running a special for a Costco membership that includes a $20 Costco gift certificate, a family membership card, a free pizza, an 72-pack of batteries, a likely enormous bag of organic tortilla chips and $25-off a $250 Costco.com purchase. The cost? $55, which is the normal Costco membership price without all the free stuff.
Also, if you're new to Living Social, you get $10 back with your first purchase!
Click HERE to be directed to Living Social. (This is a referral link, but it costs you nothing extra to use it.)
Katy Wolk-Stanley
"Use it up, wear it out, make it do or do without."