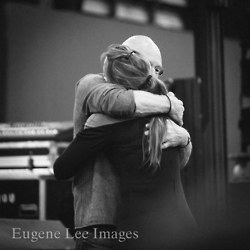 It's time for another Link-O-Rama Mama, where I lazily link to other people's well written and thoroughly researched articles.
A NY Times Op Ed piece about the current wave of protest against the Supplemental Nutrition Assistance Program, (A.K.A. "food stamps.") The article is wonderfully opinionated and persuasive!
Fantastic blog piece about how and why Patrick Stewart, (better known as Captain Picard from Star Trek: The Next Generation) advocates against domestic violence and military PTSD. Also, he's apparently a really good hugger.
Sigh . . .
Awesome Cheap and Gorgeous Interiors
A great photo essay from Country Living magazine iluustrating and explaining how a North Carolina couple redid and furnished their home for next to nothing.
For realz.
Click HERE to read many more fantabulous Link-O-Rama-Mama posts!
Katy Wolk-Stanley