I am still in New York City, and am trying to organize the troops for a trip to The Museum of Modern Art, so today I offer up more photographic evidence of our travel.
An upcycled vintage VW bus from a delicious albeit pricey Mexican restaurant in SOHO. (Although the expensive lunch was balanced by a free dinner, as my sister's in-laws brought by an enormous amount of home cooked food.)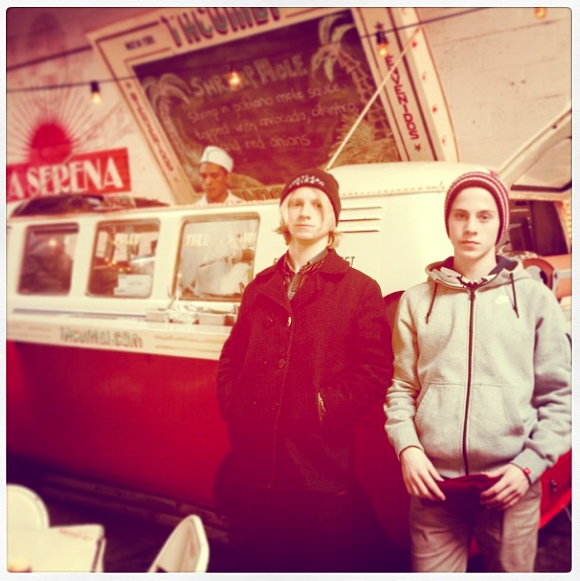 Selfies from Washington D.C.: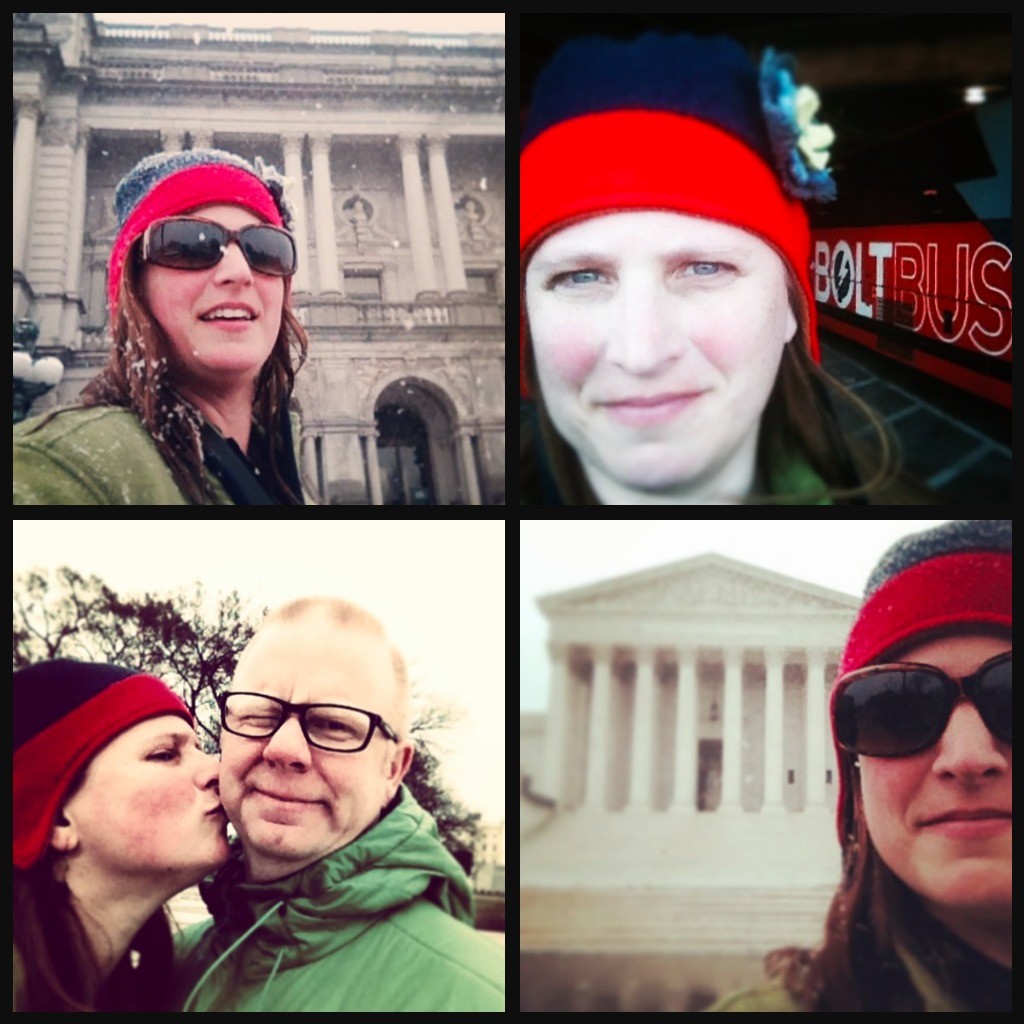 My son at Washington Square Park: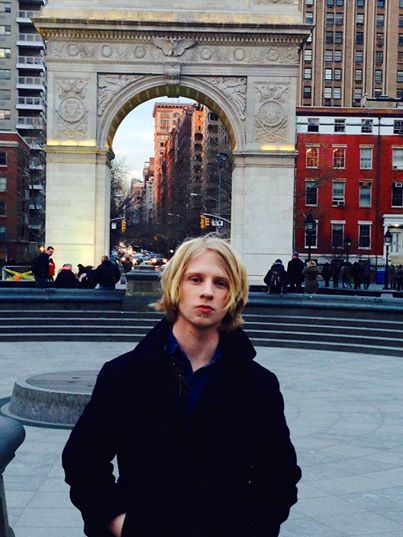 George Gershwin's typewriter and self portrait from The Library of Congress. I almost jumped the barrier to hug it: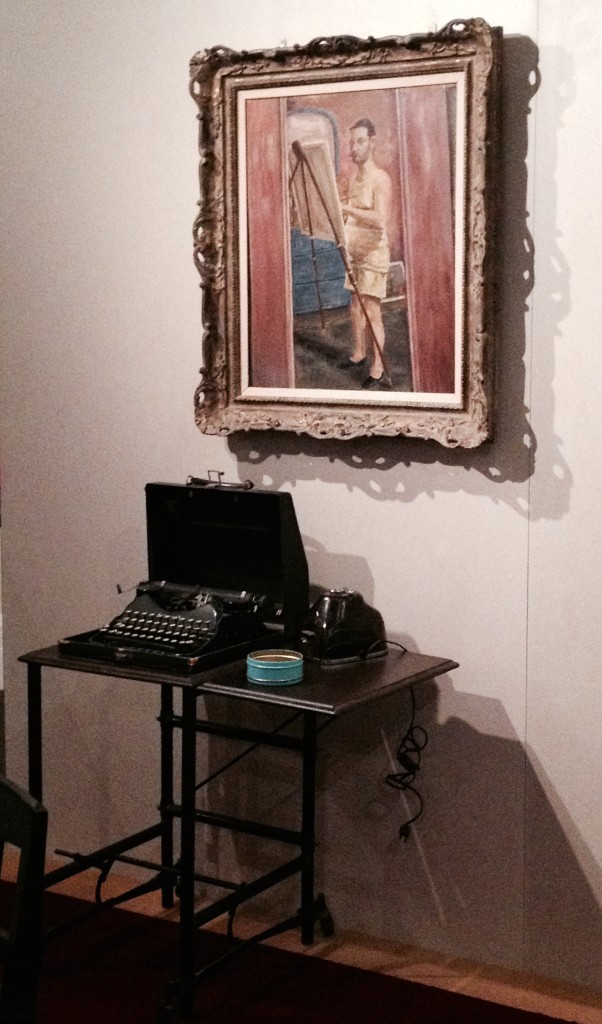 Today I will scoping out the $1 slices of pizza and trying to stay on budget. Except for dinner, which will be Chinese take out, as only New York City can do!
Katy Wolk-Stanley