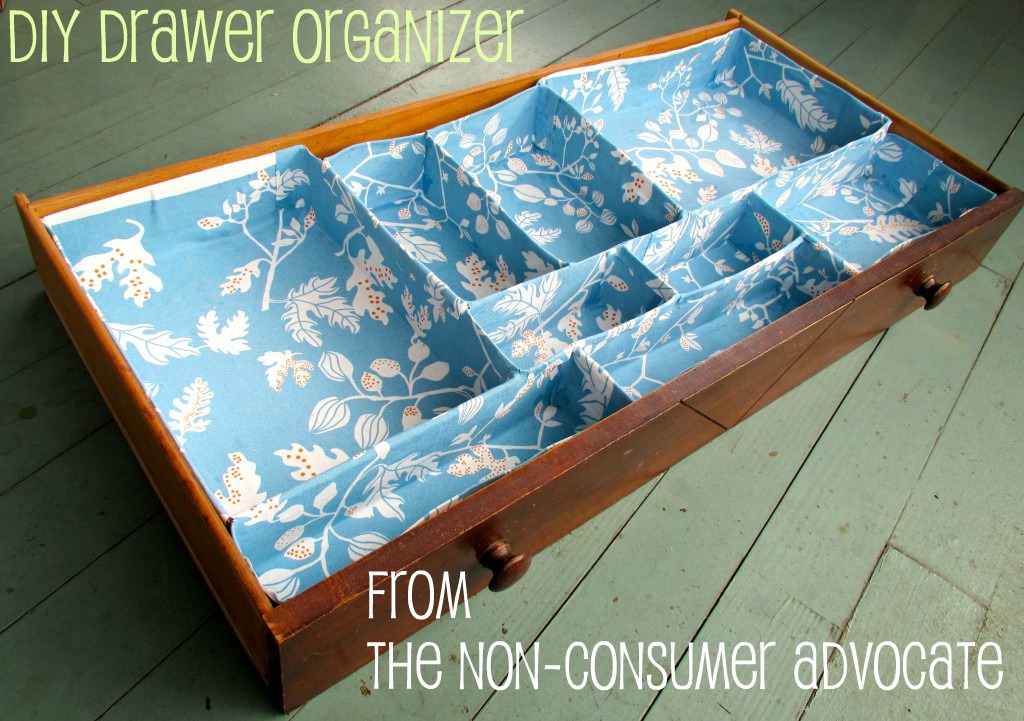 Sometimes it seems like the decluttering experts read one another's tips and then just regurgitate them over and over again.
"Take everything out of your closet and bag up what you haven't worn for a year."

"Put out three boxes, keep, giveaway and unsure."
Blah, blah, blah . . .
But I'm someone who needs new ideas and motivation to get me off my duff and into decluttering mode.
Here are eight of my favorite decluttering tips:
Return everything to its proper owner. If someone left something at your house, or if you simply borrowed something from a friend or family member, get it out of your house before it just becomes part of the background. Make this happen by putting whatever it is in your car, purse or next to your front door. Then, give it back!
Return all your library materials. Sure, those books seem to be renewing indefinitely, but sometimes you need a clean slate. If you haven't read it within a week of checking it out, chances are you won't.
Find better homes for your stuff. You may own it, but if you don't use and appreciate it, find someone who does. I am Jewish but my family does put up a Christmas tree. (My husband is not Jewish.) I went through our Christmas ornaments and realized we somehow had a baby Jesus that never saw the light of day. I gave it to my neighbor's granddaughter, whose family is Christian. Now it'll get used and there's one less thing in my house.
Borrow instead of buy. I like to this of this as proactive decluttering, as it keeps clutter from ever entering your home. My friend Sasha is hosting her son's Bar Mitzvah this weekend, and so far I've lent her my husband's dress shoes, a tripod and a digital frame that my father was given for "45 yeas of service." (Never even taken out of the box.)
Figure out a organizational system using stuff you already own. With three soccer playing guys under my roof, keeping all the supplies organized is kind of a nightmare. (And it doesn't help that those slippery nylon jerseys and shorts are impossible to keep folded!) I went ahead and used zip-up mesh laundry bags to make separate categories for shirts, shorts and socks, which then sit in a fabric-lined basket. These laundry bags were required for my son's summer in Japan a few years back, and had been sitting in a drawer. No need to take out a second mortgage for organizational products! And don't forget my no sew drawer organizer!
Know your weaknesses. I held off on having a piano for years, as I knew that extra horizontal surfaces mean extra potential clutter catchers for me. And you know what? I was right! Keeping the top on my piano clear is a constantly losing battle at my house, and no one even plays it! I should have known better and resisted my free piano.
Embrace Sameness. Use a single style of drinking glasses, dish ware, socks, etc. You can avoid that higgledy-piggledy look by choosing one classic and functional item and sticking with it. My drinking glasses are the working glass style, which are always available in thrift shops, so if/when we break one they're simple to replace. Have exactly the amount you feel you need and know that replacements exist.
Fix and Mend. By endlessly holding onto broken stuff, you're likely to acquire new versions while you still possess its previous counterpart. Avoid setting stuff aside to deal with later, and deal with it now! Take those worn down shoes to the cobbler, take that coat with a busted zipper to the dry cleaner and get out that tube of glue. Try to own a single version of your stuff rather than multiples.
Okay people, organize your house so it's easier to keep clean and is welcoming to your family and friends!
Katy Wolk-Stanley