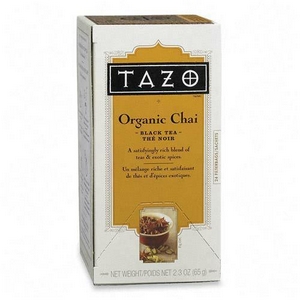 My older son is going on a two week long class trip to Japan in 17 days, and will have the incredible experience of staying with two different host families. He also went to Japan after fifth grade, so I know that the host family gifts (omiyage) are a really big deal. I want to give gifts that are generous, unique to Oregon yet are still welcome. I don't want to be cluttering up a home that's thousands of miles from my own, and of course I want stay within budget.
Tall order? You betcha!
When my son last visited Japan, we knew the stats of each host family way ahead of time, but such is not the case with this trip. This unfortunately means the gifts have to be somewhat generic.
So far I've bought two boxes apiece of Tazo tea, (Chai and "Calm") which is a local company and, according to a Japanese friend, a welcome gift. I do like the idea of giving consumables, but don't want to burden my son with heavy, breakable or or gifts that are sensitive to temperature shifts, (like chocolate.)
One friend recommended homemade granola, which might work out, but I really want to make these gifts special. After all, these families are going to a huge amount of effort to welcome my son into their homes.
And by the way, I am totally willing to break The Compact and buy new items for this occasion. This is not a time to be climbing up on my soapbox.
Okay fellow Non-Consumers, I need your help. What ideas do you have for Japanese host family gifts? Please, please, please share your wisdom in the comments section below.
Katy Wolk-Stanley
"Use it up, wear it out, make it do or do without"