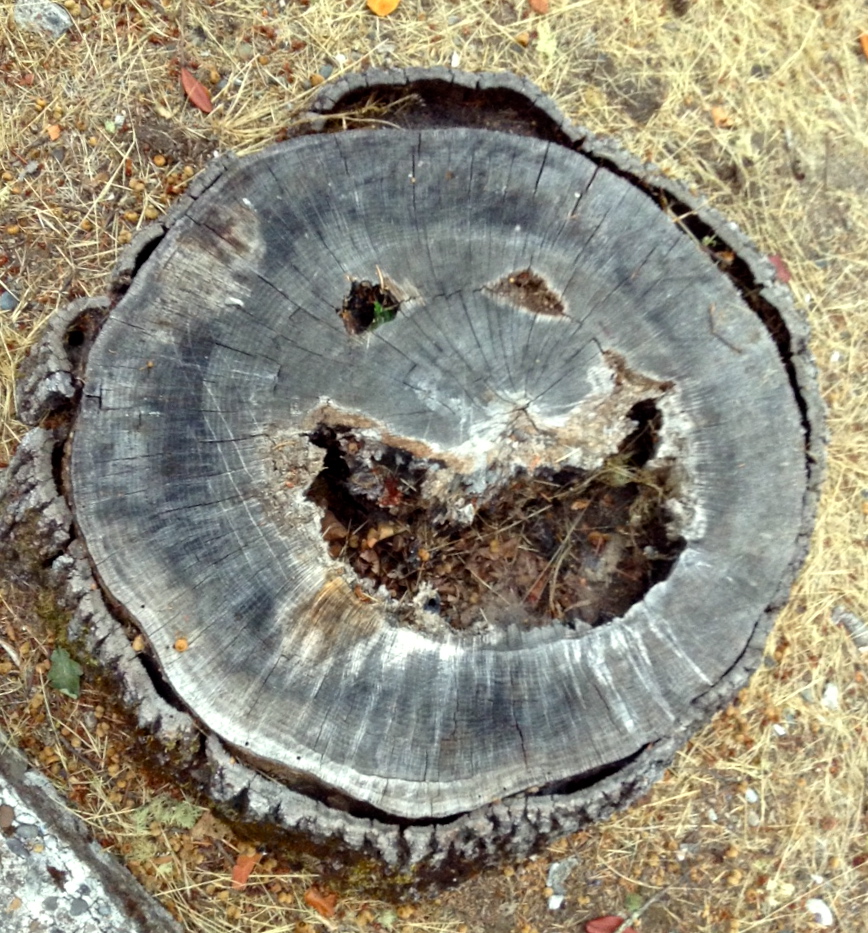 My son and I are once again on the road, as we check out college choices. This time we're in Eugene, Oregon to tour The University of Oregon and take advantage of all the deliciousness that this great state has to offer. (Our last college tour was to Walla Walla, Washington where Whitman College and the local Goodwill mightily impressed.)
Although I used Priceline.com to find lodging before, we were lucky enough this time around to connect with an old friend for housing. I had posted a Facebook status asking "Driving down to Eugene with Colin tomorrow for a U of O tour on Friday. Where should we stay, where should we eat, what should we miss?" Not only did I get restaurant recommendations, but my old pal Karen offered us her house to stay in. (How much of an "old pal" is she? We last saw each other in Israel in 1986!) Sadly, her family was heading up to Seattle during our visit, although we did nab a couple of overlap hours.
My college bound son and I spent the early evening exploring Eugene, and chose the locally owned Steelhead Brewery for dinner where we gorged on fish tacos (me) and fish and chips (him.) Afterward I treated my son to a browse at the second hand Buffalo Exchange store, where he picked out a cool flannel shirt. An ice cream cone followed.
Once back at the house, we went for an invigorating walk through the neighborhood. We made sure to return before nightfall, as her wooded neighborhood is both A) winding and confusing and B) overrun with wild turkeys! Sadly, we didn't come across any of the turkeys that had confused and excited me when earlier driving to the house. (To say I am "a cheap date" is the world's biggest understatement.) We did come across a slightly demented tree stump that begged to be photographed.
I named him "Mr. Stumpy."
Today we'll take our college tour and information session and then scoot over to the Oregon coast where we'll stay one night before heading back to Portland. I'd thought about making a motel reservation, but instead decided to wing it, as a one night stay is easy to walk in to. (As long as we stay away from Seaside, which will be inundated with Hood to Coast runners.)
The money for our college tours is guilt free, as I've been putting money aside for expenses related to visiting and applying to colleges since last year. And I say a day at the beach is as related to college applications as can be.
Just think of all the money we saved by not having to pay to look at wild turkeys!
Katy Wolk-Stanley