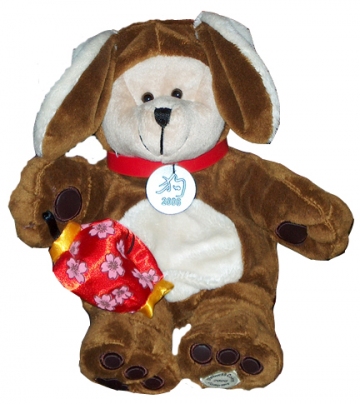 It's time again for Non-Consumer Mish-Mash, where I write a little bit about this and a little bit about that.
Happy Halloween!
Happy Halloween to one and all! My kids both invited a number of kids over to hang out this evening for trick-or-treating shenanigans. (Seriously, I have no idea how many kids to expect.) We carved pumpkins last night as well as fine tuned our costumes. (The 15-year-old is "Dark Link" and the 12-year-old is going as Zombie Justin Bieber.)
I need to go outside and rake up the slimy leaves so that no ghost nor goblins slip and fall on our property.
The bought on sale candy is currently incarcerated in the next door neighbor's house, and since tomorrow is my annual physical, I think I may go lightly on the sweets.
"Why Ms. Wolk-Stanley, I've never seen such a high fasting blood sugar!"
Yeah . . . definitely need to abstain from all the tiny Snickers, Kit-Kats, Milky Ways and Reese's Peanut Butter Cups.
Compact Christmas Shopping is a Year Round Endeavor
I am coming up on my fifth year of following The Compact, which means I pretty much buy nothing new. This includes items for myself, as well as all gift giving. Unfortunately, this also means that I need to pick up gifts throughout the year, because trying to find quality appropriate last minute gifts is as likely to work out as Lindsay Lohan joining a 100 things challenge.
Over the last few days, I've bought a tiny $1.99 Chinese calligraphy set for my 12-year-old son that will make a perfect stocking stuffer, as well as a $2.99 Starbucks Bearista dressed as a ladybug. My son collects these, and we have a tradition of always having one peeking out from his stocking. These cost $15 new, so I keep an thrifting eye out to find one he doesn't already have.
The To-Do List Hits Another Generation
I am a superfan of the to-do list, although I don't do them on a daily basis, (which makes them all that much powerful when I do.) I've found that the key to a successful to-do list is to balance the things I need to do with the things I want to do. Otherwise, it's just the daily tasks of the scullery maid. And if I learned anything from watching BBC's Manor House, nobody wants to be the scullery maid.
My younger son has an somewhat overwhelming academic load this year, and he's still figuring out how to stay on top of everything. Today I tutored him on how to properly write a to-do list.
On his list were:
Feed the neighbor's cats
Twenty minutes of social studies
Carve pumpkin
World domination
Review Japanese
And guess what? So far, the neighbor's cats have been fed, social studies completed, the pumpkin is being carved and I'm not sure how this happened, but "World Domination" has been checked off.
You might want to lock your doors.
100 Things, How About 57 Things?
The minimalist/simple living community is all atwitter this week with the CBS news story featuring Everett Bogue, whose home contains 57 thoughtfully chosen items.
Click HERE to watch the two minute video.
Katy Wolk-Stanley
"Use it up, wear it out, make it do or do without"