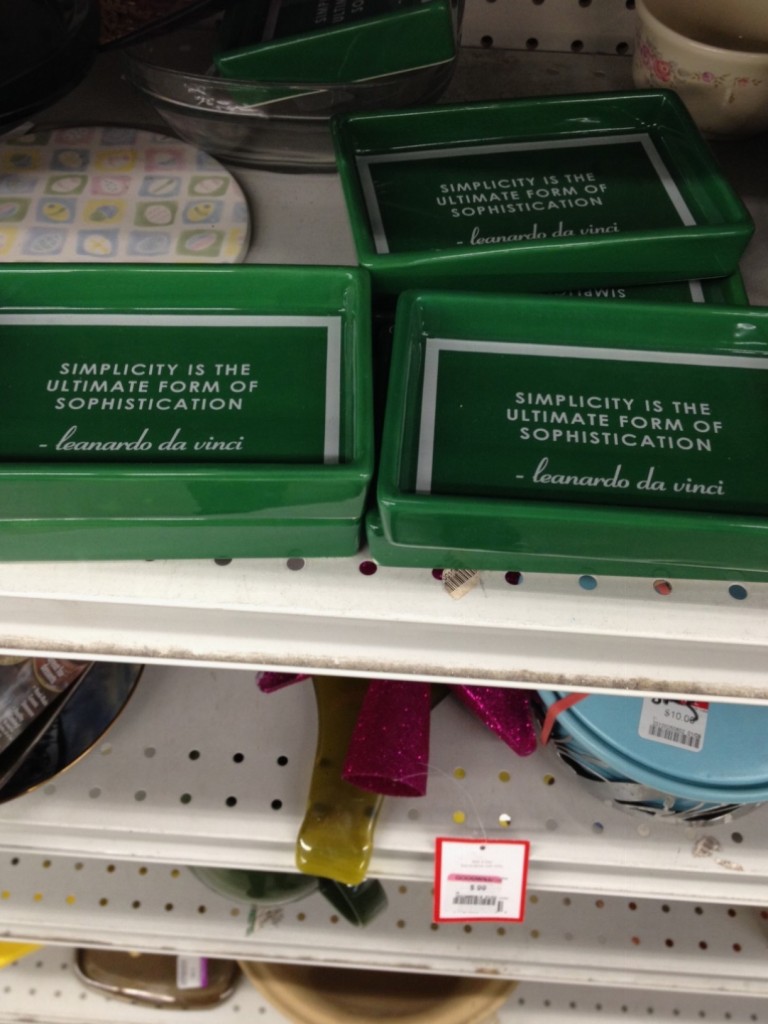 It's time for another Non-Consumer Mish-Mash, where I write a little bit about this and a little bit about that.
This (Very) Cold House
Remember Ken Ilgunas? The man who lived in his van while attending graduate school and wrote about it in Walden on Wheels? Well Ken is making news again with a recent NY Times op ed piece about living in a Nebraskan house which he keeps at a brisk 45º.
"The lowest the thermostat would go was 45 degrees, which I figured was good because I had to make sure the pipes wouldn't freeze. At first it was fairly unpleasant. I wore two pairs of wool socks, thermal underwear, a thin pair of pants, sweatpants, a wool shirt, a sweatshirt, a light hoodie, a light jacket, a big poofy winter jacket, two winter hats and those fingerless gloves. Yet I was still having trouble typing because of my numb hands. That's when I pulled out my down sleeping bag, and decided to wear it whenever I was sitting. With the sleeping bag, now that my core had been warmed, my extremities were warming up, too."