It's time for another Non-Consumer Photo Essay, as sometimes a photo is simply easier better than words.
Please enjoy this photo of the money I found below the coin counting machine at my credit union. That's $2.25 in free money, people!
Free money! You just have to the person willing to bend down to scoop it out from under the machine. No question that I am that person.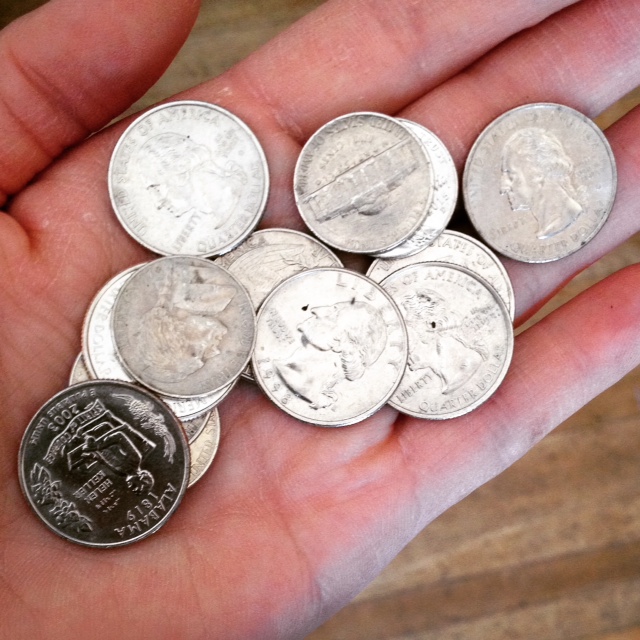 I stopped at the Habitat for Humanity Restore yesterday to drop off a light fixture and some miscellaneous lighting components. I took a few minutes to browse the store and was impressed with the 10¢ price on the small cans of wood stain. Ten freaking cents!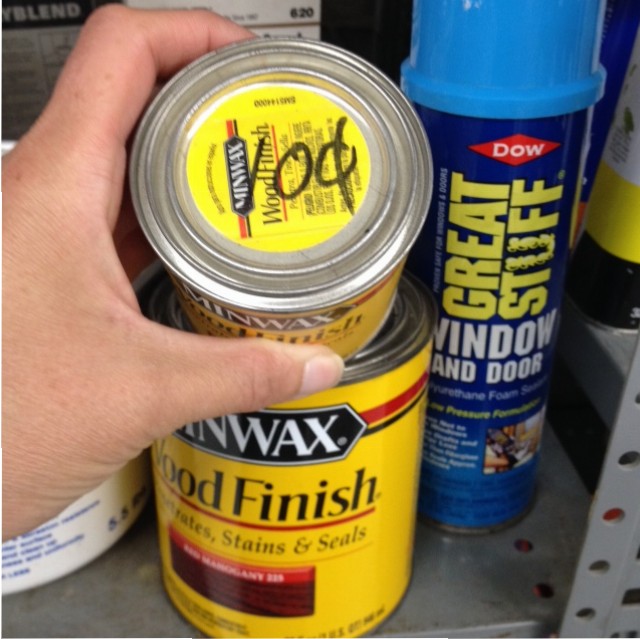 At this point you might be saying to yourself, "Ten cents is fine and dandy on a small can of stain, but I need a larger can!" Worry not, as the larger cans were priced at only a buck apiece.
They had a large and well organized selection of stains. Not to mention the paints and most anything else a regular hardware store would stock. Much of it looked brand new as well!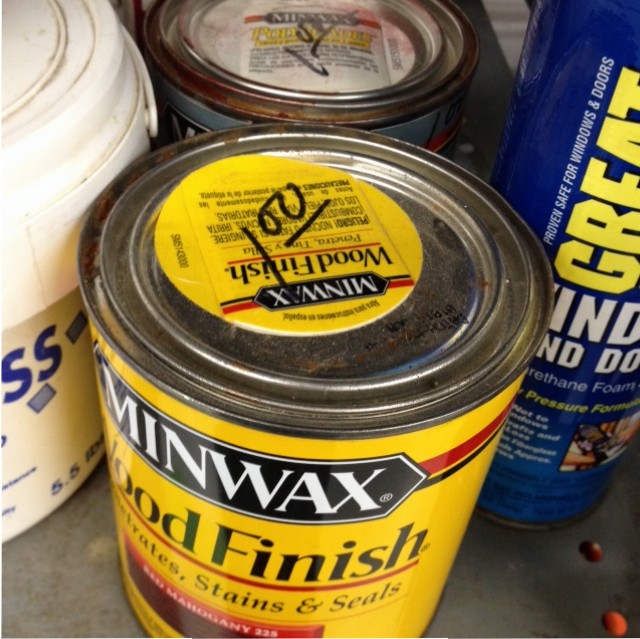 I no longer buy paper towels, but I do miss them when it comes time to wipe out my cast iron pans after seasoning. Luckily I'm still handed paper napkins now and then, which I gleefully clutch like Gollum bring home normally for cast iron swipage. 
My precious!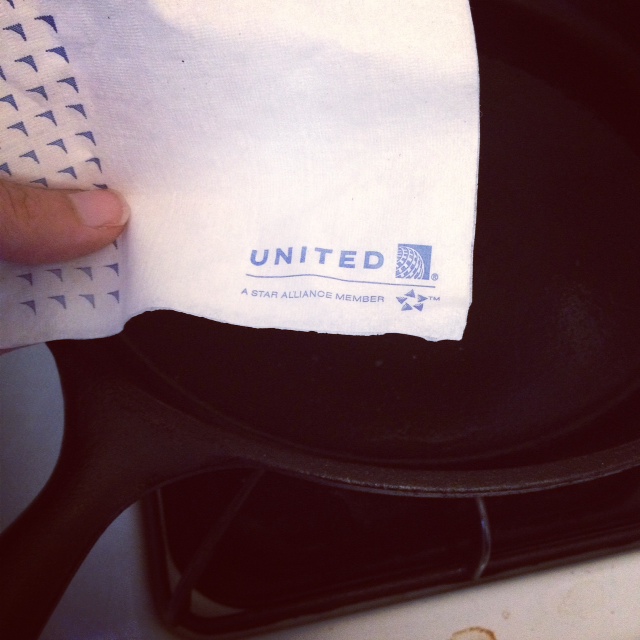 Katy Wolk-Stanley
"Use it up, wear it out, make it do or do without."
Click HERE to follow The Non-Consumer Advocate on Twitter.
Click HERE to follow The Non-Consumer Advocate on Instagram.
Click HERE to join The Non-Consumer Advocate Facebook group.
Click HERE to follow The Non-Consumer Advocate on Pinterest.