It's time for another Non-Consumer Photo Essay, as summer is a time of visual interest and low attention span.
The hydrangeas are finally in full bloom: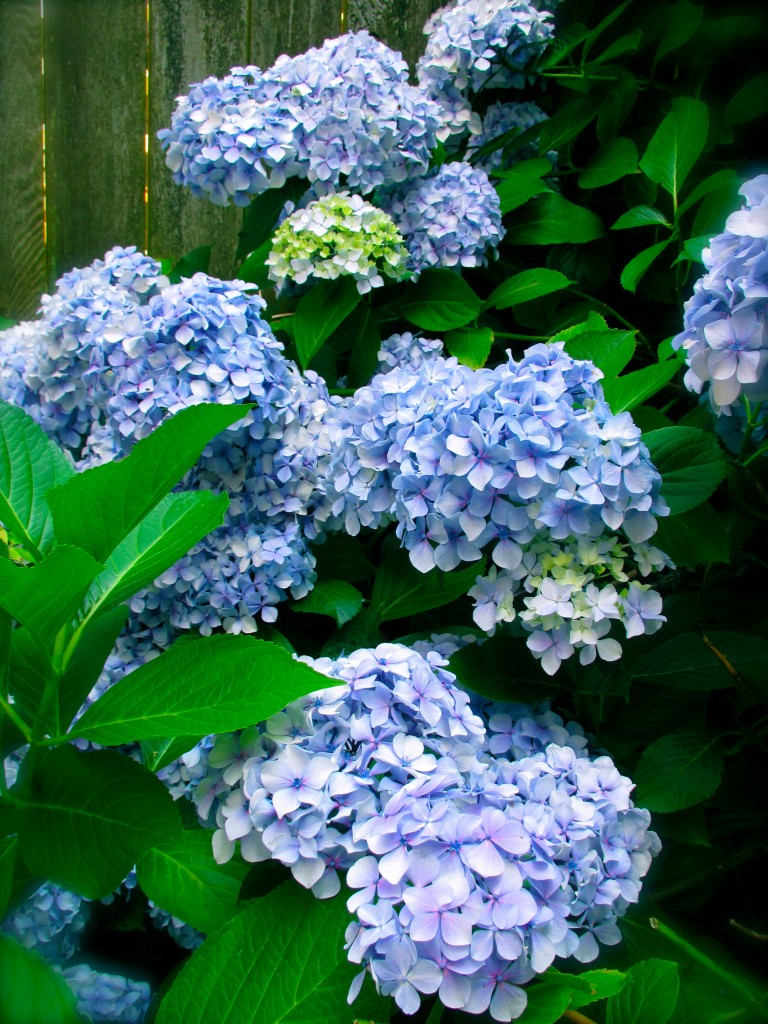 Which means that my new Frankoma pitcher earns her keep: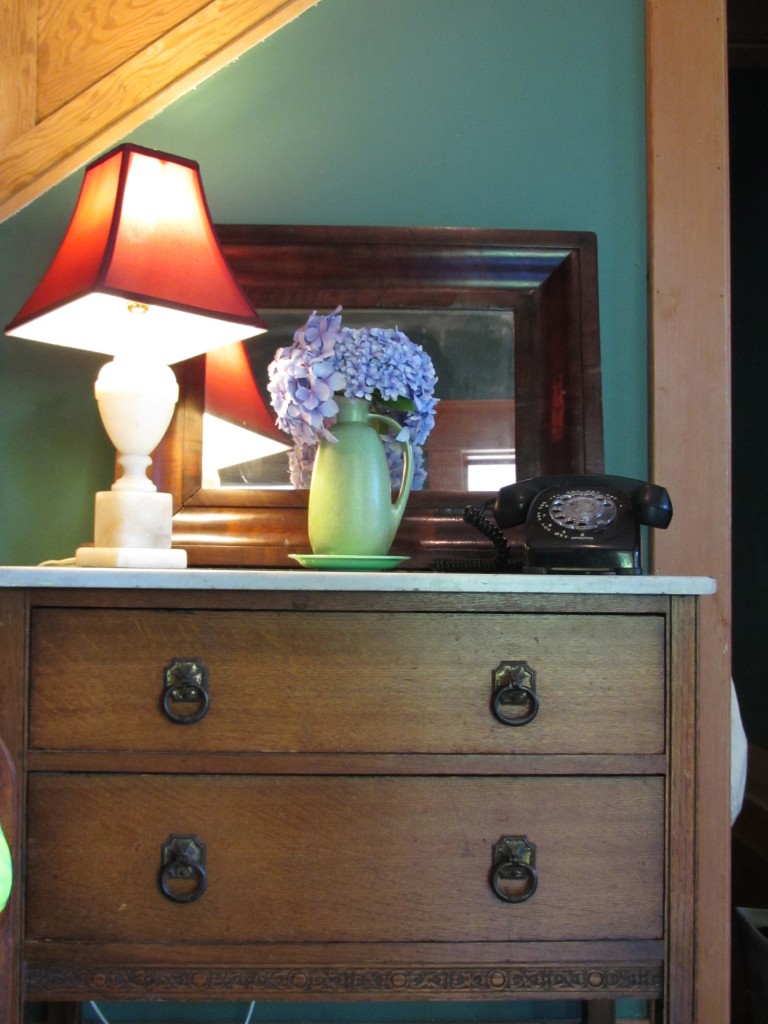 Sun tea is in frequent rotation, which allows to me to use up some of the odd tea flavors that sneak into my house.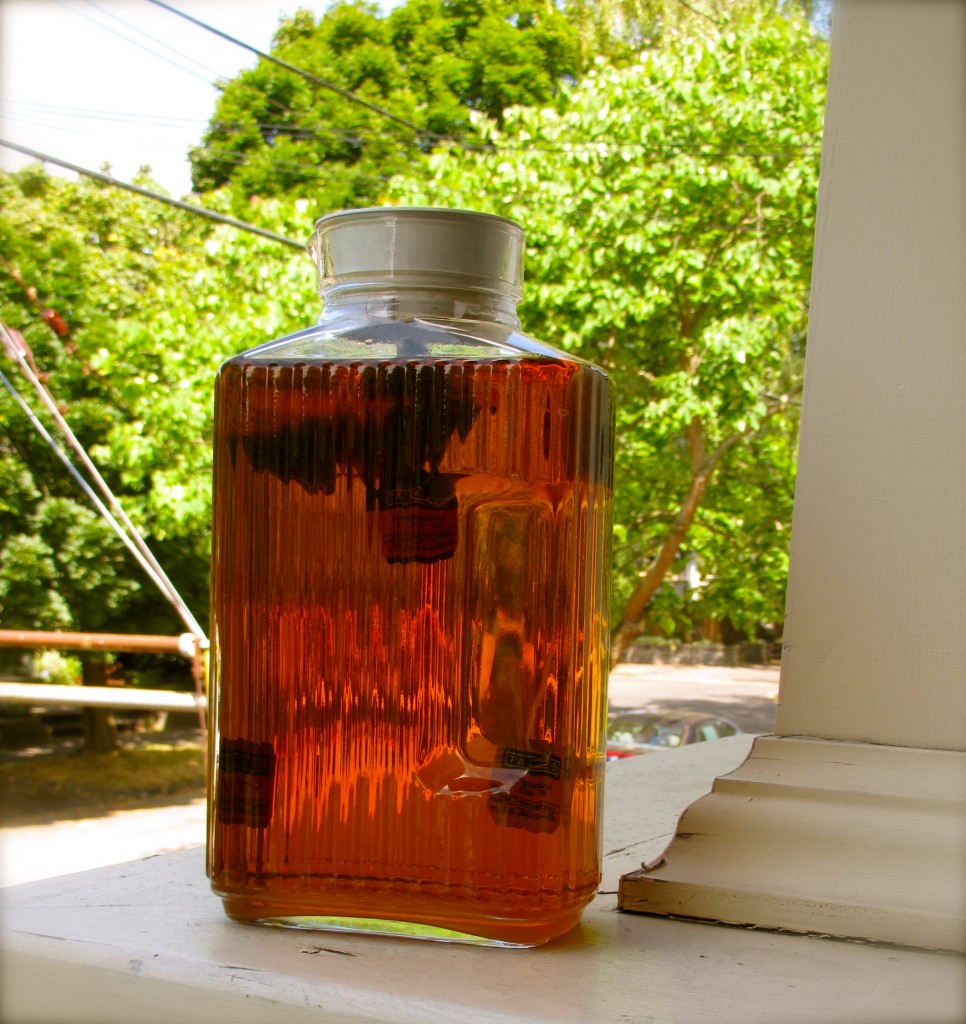 My wheelbarrow planter is finally seeded with a variety of different lettuces: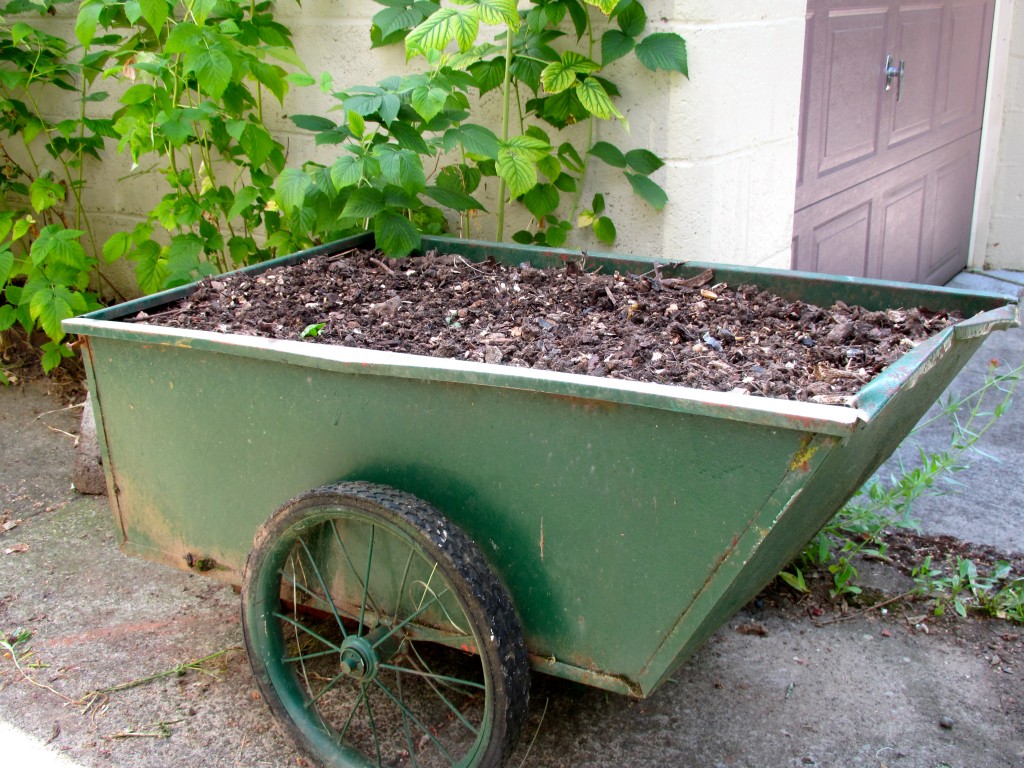 Even though the metal supports rusted off over the winter.  A stack of bricks seem to be working quite nicely.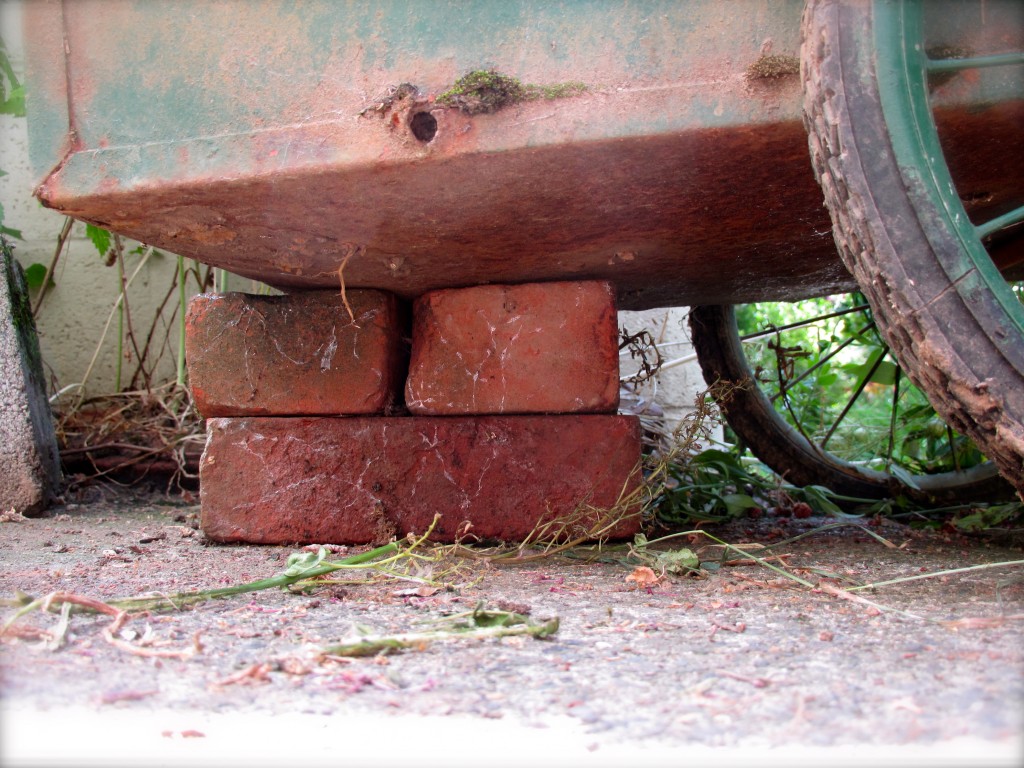 Review books are filling my mailbox, including A Year of Pies: A Seasonal Tour of Home Baked Pies by my pal Ashley English.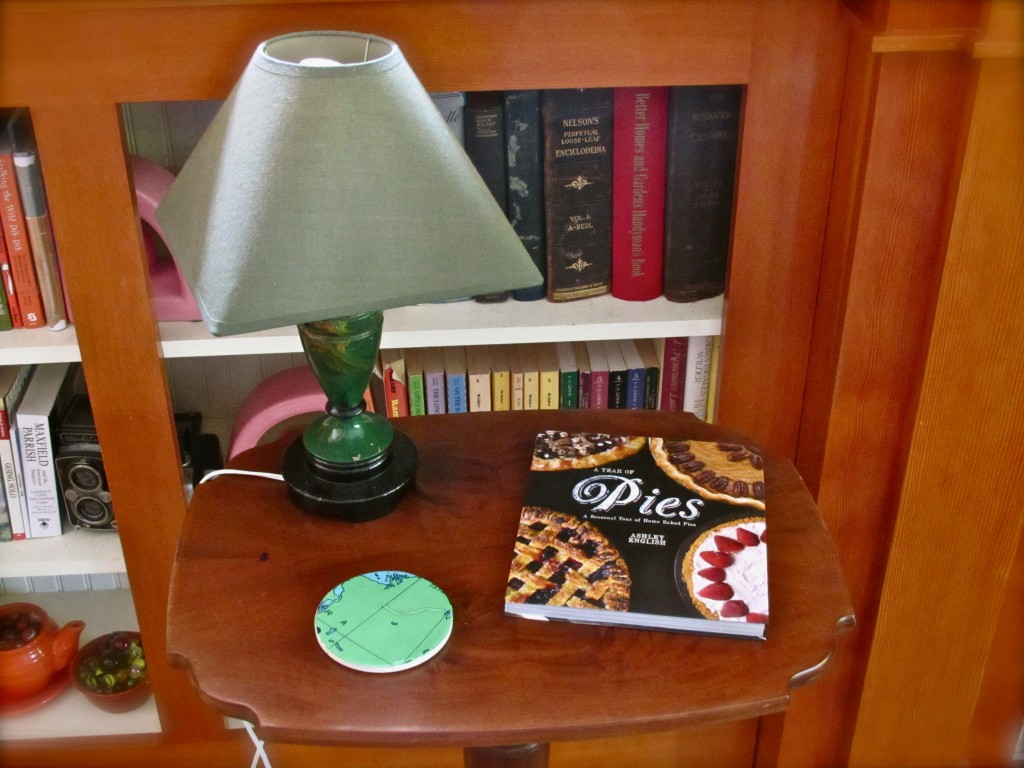 And as always, a Goodwill bag fills with the extraneous Stuff that litters my home.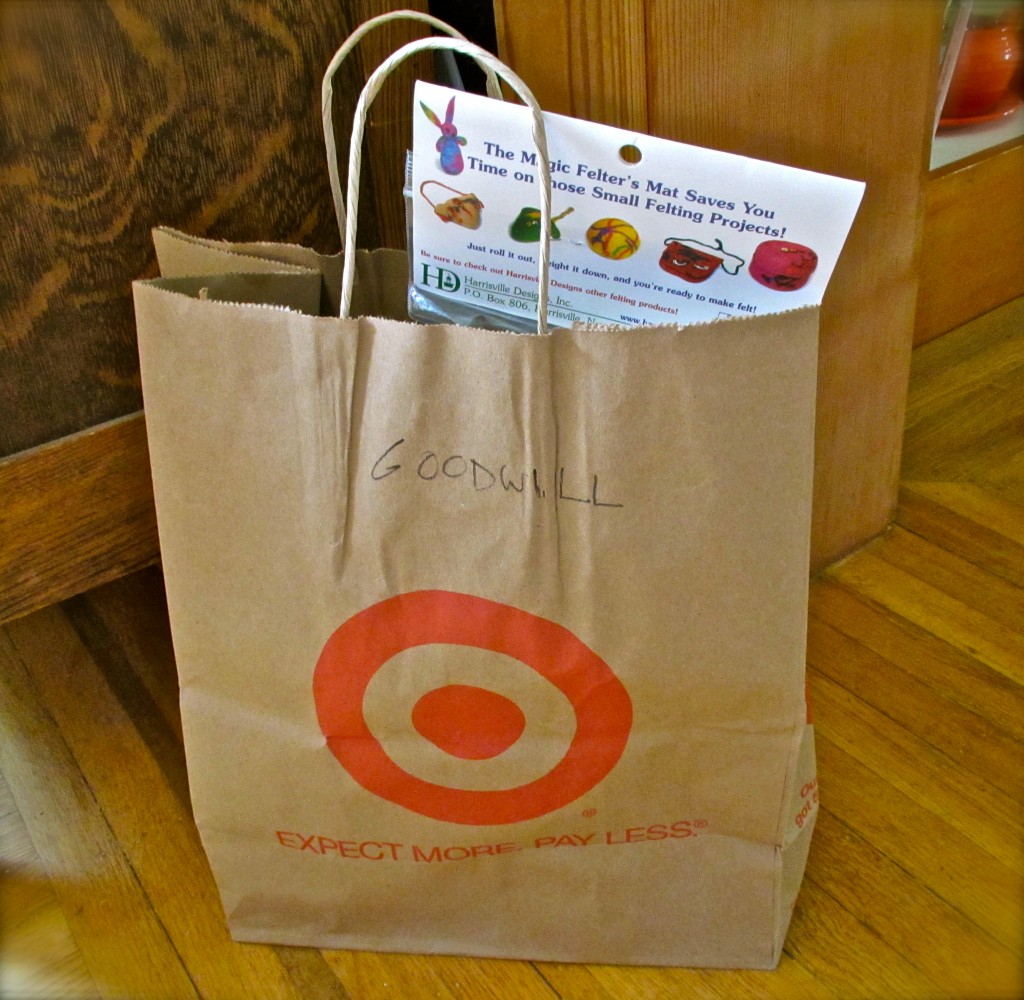 Katy Wolk-Stanley
"Use it up, wear it out, make it do or do without"
Click HERE to follow The Non-Consumer Advocate on Twitter.
Click HERE to join The Non-Consumer Advocate Facebook group.
Click HERE to follow me on Pinterest.